From Monday 23rd March Read Write Inc. are scheduling Phonics lessons on Facebook and YouTube for children to watch at home.
There will be three short Speed Sound lessons with one of the trainers every day for the next two weeks. The films will only be available at the times below:
Set 1 Speed Sounds at 9.30 am and again at 12.30 pm
Set 2 Speed Sounds at 10.00 am and again at 1.00 pm
Set 3 Speed Sounds at 10.30 am and again at 1.30 pm
Please note: the films are streamed live and won't be available at other times.
Sign up to the Facebook page or YouTube channel
Please ask you child which phonics group they are in to ensure they are logging on to the correct session.
Set 1 - Mrs Orchard, Miss Frankland, Mrs Gordon, Miss Harrison
Set 2- Miss Curren, Mrs Kennedy
Set 3 - Mrs Moss, Mrs Malpass
RWInc are also releasing a film of a poem for Reception and Year 1 children to join in with at 2.00 pm every day. The poems will be available on YouTube to watch again and again.
A great opportunity for children to learn these by heart!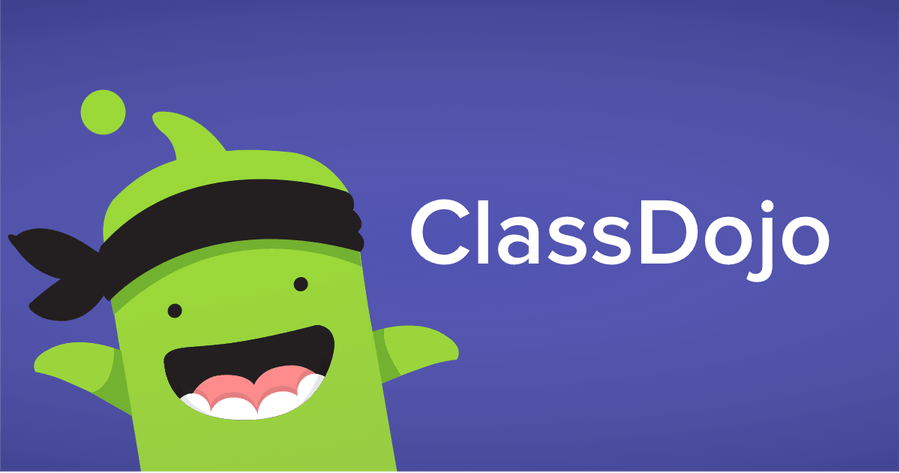 Our theme for this half term is Incredible India!
Newsletter to be issued on return to school!
Learning Log:
Thank you for your support in completing the Learning Logs. We had great fun presenting them in class. They will be sent home at the end of each half term to be returned to school after the holiday.
What will we be learning?

What you can do to help...
ENGLISH:

It is important to read a variety of texts with your child. This can be anything from their reading books to newspapers and leaflets. This will help to extend your child's vocabulary and their understanding of different text types, which will in turn help to improve their writing.
It would also help if you could talk to your child about what they have been learning, as this will help their speech and language development and consolidate classroom learning.
Please continue to work on the list of Common Exception Words that the children need to know how to read and spell by the end of Year 2. Some different ideas for practising these could include; cover and say, rainbow spellings (using different colours to write the words), how many times can you write the word in 1 minute, hangman etc.
Please see the Early Reading and Phonics section of the school website for further support.
MATHS:
Please ensure that you regularly practise and test your child on their times tables. By the end of Year 2, children should know their 2, 5 and 10 times tables and related division facts. It is always useful to practise the times tables as this really helps children with a range of mathematics work in school.
If you have access to the Internet, a Google search for 'maths games' is always a fun idea! Please also try to work with your child on telling the time to the nearest 15 minutes (o'clock, half past, quarter past and quarter too- tricky!).
Your child has received a sticker in their reading record with details of their Sumdog log in on it. This means that they can log in at home to complete lots of fun maths challenges and compete with other children!
Click here to access TT Rockstars!
Homework:
English – set on Tuesday to be returned by Friday.

Maths – set on Friday to be returned by Monday.

Spelling - sent home and tested the following Wednesday
Please ensure that your child completes all of their homework. It is school policy that children must stay in at break or for a few minutes lunch to complete it if not brought in on time.
Reading:
Children should bring their reading book home from school every day.
Please endeavour to read daily with your child and to make a note of what you have read in their Reading Record. We are currently encouraging and rewarding the children to read at home. Please feel free to note in the reading record any books/comics etc that the children are reading at home.
Year 2 curriculum
On the left are the end of year objectives for Year 2 from the National Curriculum in reading, writing and Maths. This forms the basis of our planning to ensure the children access a broad and balanced curriculum.