Welcome to Year 6
Our theme for this half term is: Raging Rivers
Theme
In theme this half term will find out why rivers are so important to the towns and villages that have developed on their banks. By looking at the features of rivers, and the natural and human ways that rivers change over time, we will explore the life stories of rivers. We will learn the names and locations of the major rivers of the UK and the world.
We will have experienced some of the features of a river during our Crowden River study trip and will be reflecting upon this.
Where does our water come from?

What are the key features of a river system?

How have rivers changed over time?

What happens in the upper course, middle course and lower course of a river?

How are ox-bow lakes formed?

Name 5 major world rivers and the countries that they are found in.
English
In English this half term we will be looking at and writing a variety of poems based around rivers. We will then look at recount writing and writing up our thoughts and feelings about the trip. We will also look at persuasive writing and linking it to pollution in our waterways.
Don't forget that you can go on Reading Buddies and read a variety of books at your level. You can also carry out some reading and spelling activities on Sumdog. Watch out for the weekly competitions and challenges!
Homework
All homework is set and monitored on Classsdojo.
Monday - Grammar work will be handed out, due in on Wednesday
Wednesday - Maths work will be handed out, due in on Friday
Friday - English work will be handed out, due in on Monday
Science
In science this half term, we will be learning about Living Things and Their Habitats. We will learn the classification of living things, including micro-organisms; building upon previous learning we will sorting animals into groups based on their similarities and differences. To extend our learning we will find out about the standard system of classification first developed by Carl Linnaeus. Finally, we will learn about micro-organisms and conduct an investigation into the growth of mould on bread.
How do we classify animals?

Why are animals put into different classifications?

Describe some of the useful and harmful effects of micro-organisms.
Maths
In maths this half term we will. Will we look at adding, subtracting, multiplying and dividing fractions – including problem solving using these facts. We will then look at converting fractions, decimals and percentages and using what we know to solve a variety of problems.
Finally, don't forget to use Sumdog and TTrockstars to practice your maths skills.
Class Read
River Boy By Tim Bowler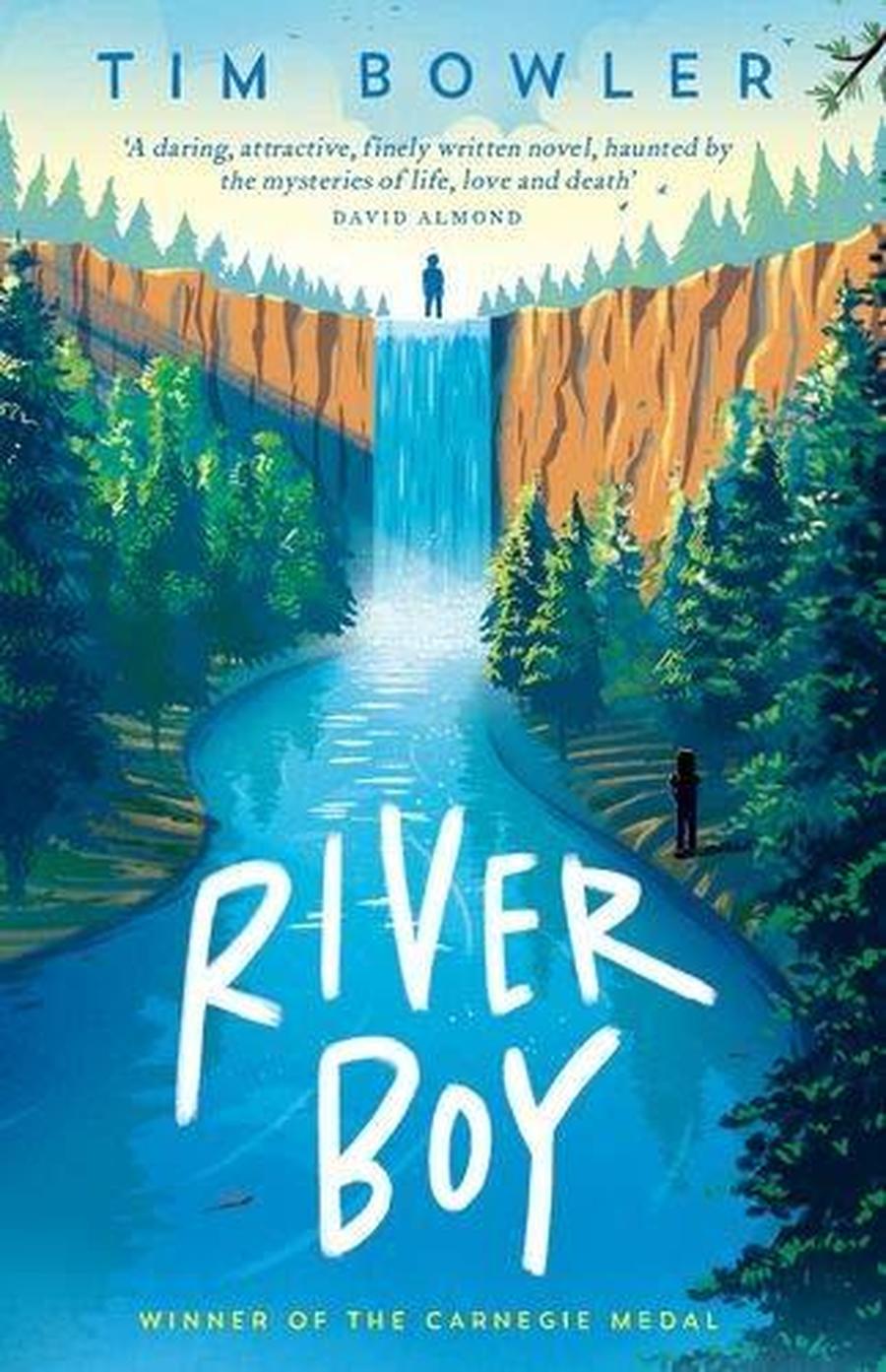 Fifteen-year-old Jess's grandfather has just had a major heart attack, but he insists he finish his painting, River Boy. At first, Jess cannot understand why this painting is so important to her grandfather, especially since there doesn't seem to be any boy in it at all. But while swimming in the river herself, Jess begins to feel the presence of a strange boy.
Could this be the same one her ailing grandfather struggles to paint? And if so, why has he returned?
RE
In RE this half term, we will be looking at how Christians prepare for Christmas. We will look at the significance of advent through The Prophets, John the Baptist and Mary and how Christians prepare for the second coming of Jesus.
When is Advent?

Why is Advent a time of preparation?

What is being prepared for during Advent?

who is John the Baptist?

Who are the Prophets and what did they foretell?