Our Topic this half term is...
What's going on in Year 1?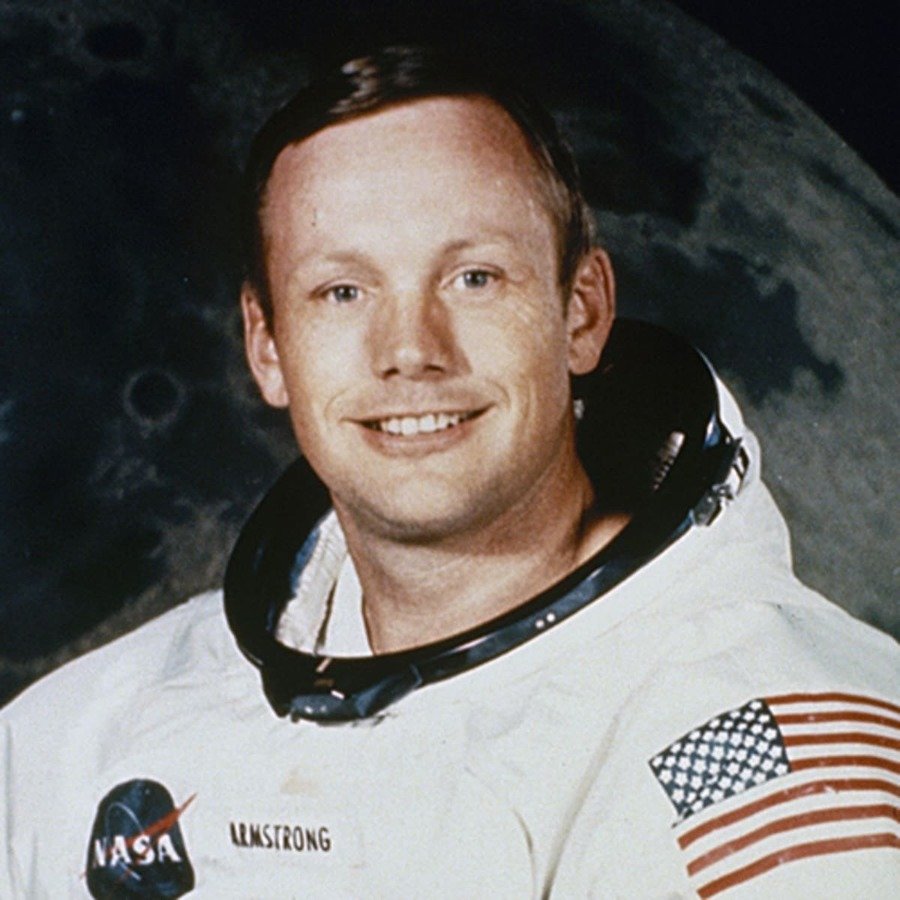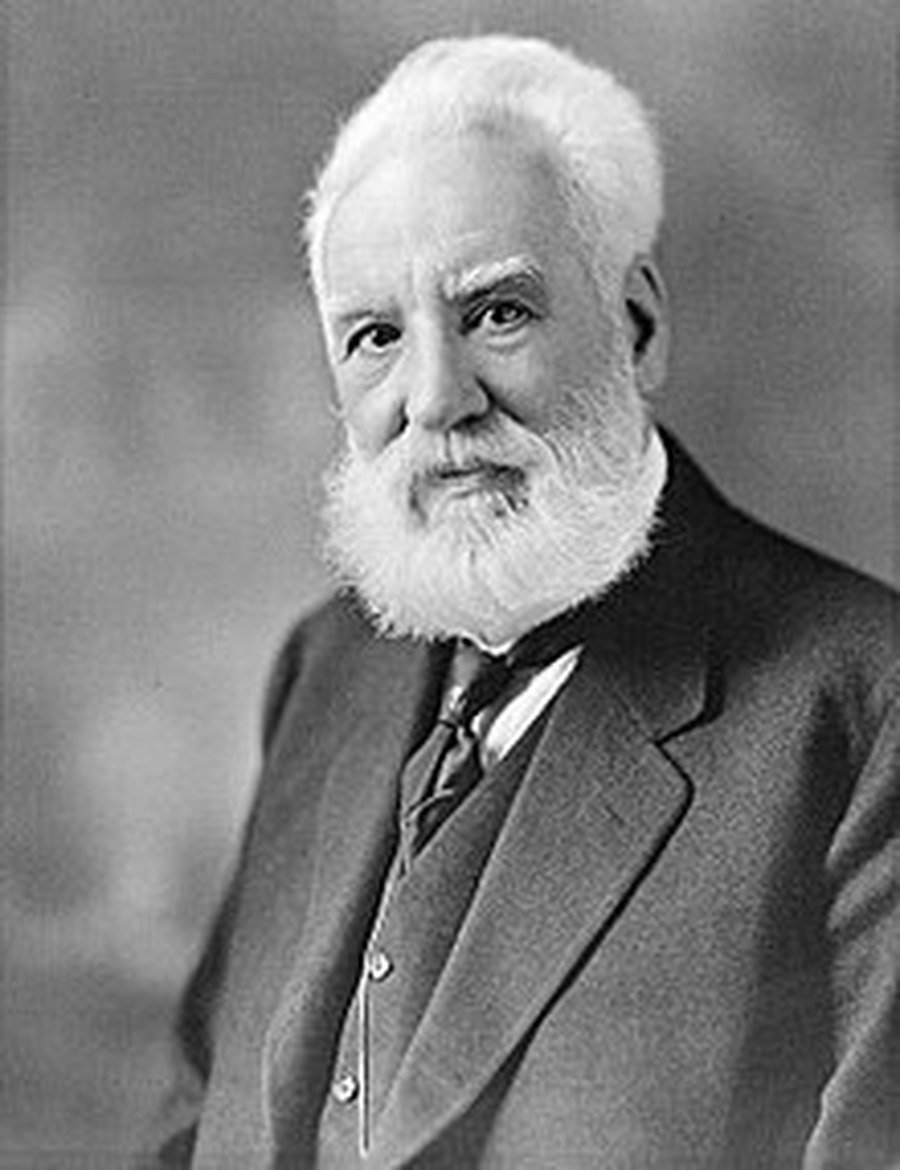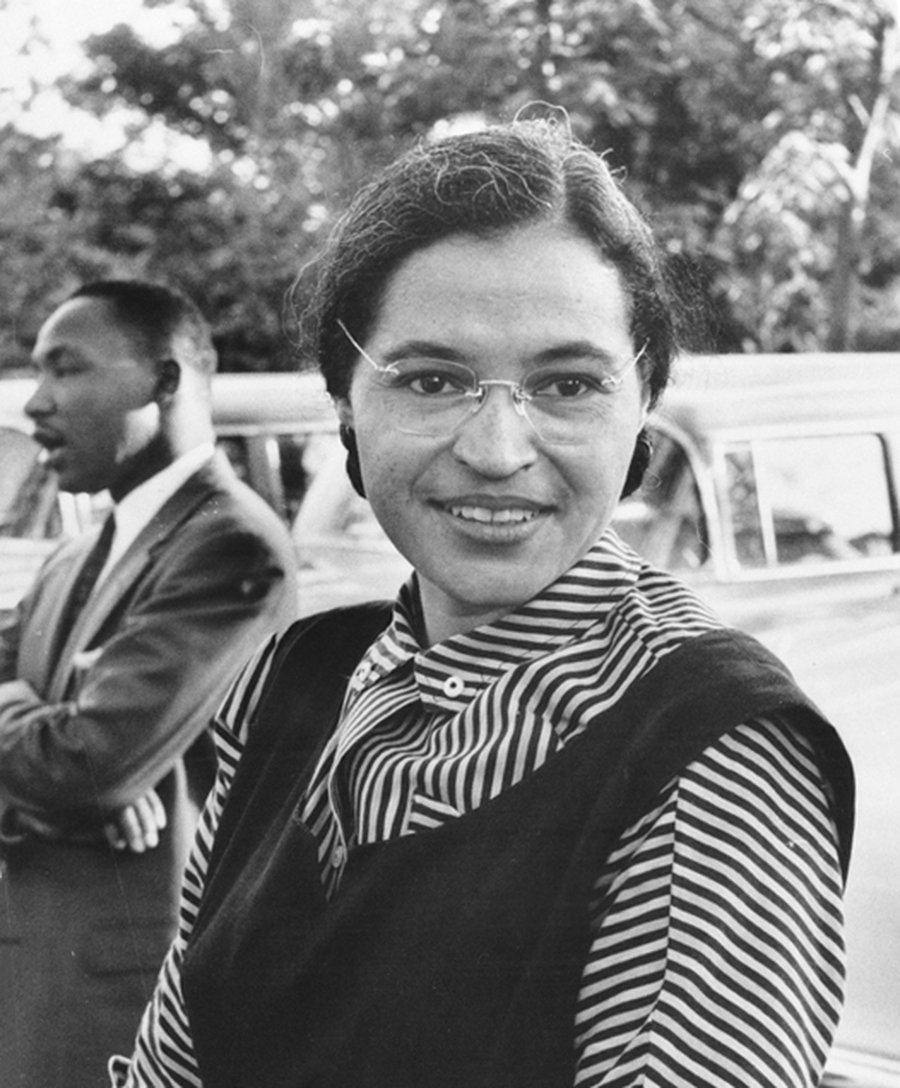 How many planets are in our solar system? Can you name them? What did Alexander Graham Bell invent? What other things has he invented?
Over the half term we will study 3 people who have been 'famous for more than 5 minutes' and look at how their actions changed our world.
English
In English, we will focus on recapping a variety of writing styles we have covered this year. We will recap poetry, letter/diary entry and newspaper reports. We will look at creating some non-chronological writing about space, and create our own invention and advertise it using persuasive vocabulary. During SPaG lessons, we will focus on adding s and –es to words as well as using the un- prefix in our writing. We will focus on writing with purpose and WOW vocab, when writing we will focus on using our Fred Fingers to Fred Talk the words we need to write.
Maths
This half term, we will recap Multiplication and move on to Division as well as continuing to review previous units taught during home schooling.
Pupils will be able to:
use concrete representations to show the concept of division as sharing equally
use the strategy of distributing objects equally into groups
use concrete representations to show the concept of division as finding the number of groups
use the strategy if distributing objects equally in each group
How you can help your child at home? Please work on telling the time to o'clock, half past, quarter past and quarter to. This will provide your child with a great foundation to build upon as they move into year 2.
Religious Education
Our religious Education study this half term is Joseph.
The aim of this unit is to:
explore one of the most well-known epic stories of the Old Testament.
help pupils to talk about the actions and feelings of the characters and relate them to their own experiences.
consider what we can learn from this story.
learn more about the nature and characteristics of God.
Key Questions
How do we know God was with Joseph?
I wonder how Joseph was feeling?
I wonder why Joseph was a Bible hero?
I wonder what we can learn from this story?
Year 1 Expectations
By the end of the year, your child should have achieved the following objectives. Please ensure you read this document carefully as it will allow you to support your child at home with their home learning/homework.

Maths - Uploaded to Tapestry on Monday due Friday.
English - Uploaded to Tapestry on Friday due Monday.
Reading books will be changed on Monday and must be returned on Friday (this is to isolate books due to Covid).
It is essential for your child's progress that they read at home as often as possible.
Library books are changed on Wednesday
Please remember to pack your child's reading book in their book bag. Lost or damaged books will result in a charge of £2.
This pack is available to download on www.classroomsecrets.co.uk
Below are some great practical ideas!