Our Topic this half term is...
Traditional Tales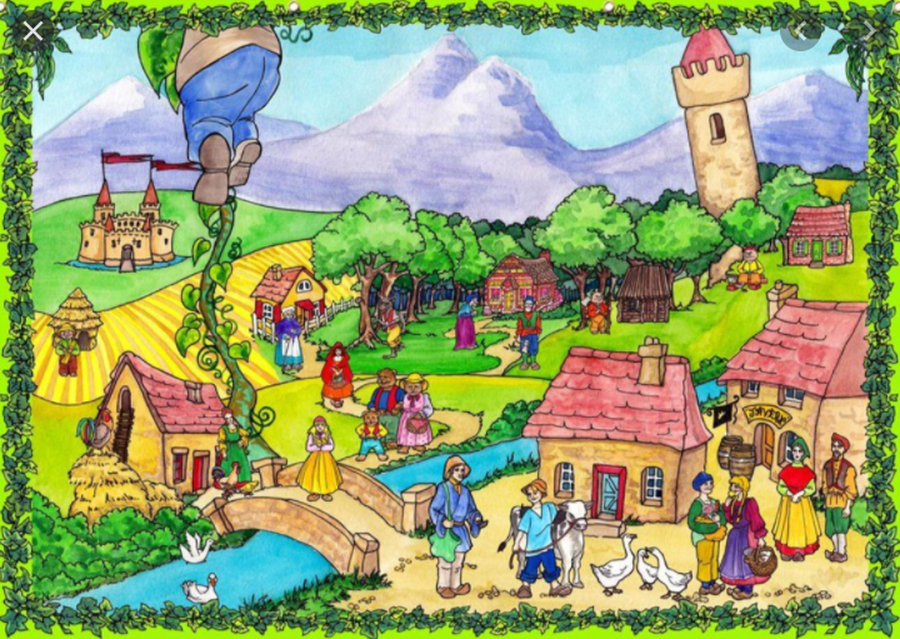 What's going on in Year 1?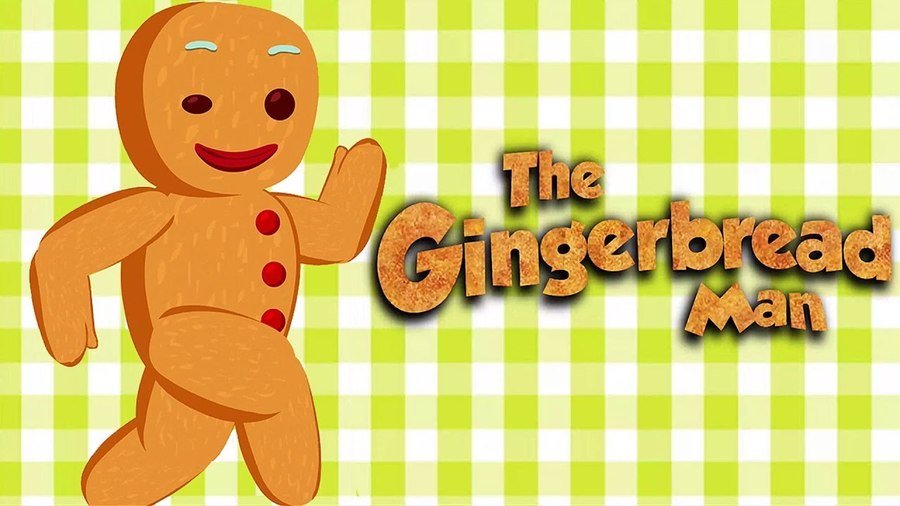 How many Traditional Tales can you name? Why have Traditional Tales changed slightly over the years?
English
This half term we are focusing our writing around the story The Gingerbread Man. We will create a story map to learn and innovate the story by changing aspects such as the characters and setting We will focus on retelling the story clearly using expression and WOW vocab, when writing we will focus on using our Fred Fingers to Fred Talk the words we need to write. As well as this, we will be writing instructions based on how to make Gingerbread Men and exploring other Traditional Tales stories such as The Three Billy Goats Gruff.
Maths
This half term, we will focus on reviewing previous units taught during home schooling as well as moving onto the following objectives:
¨ Counting forwards and backwards to 50
¨ Counting by making 10s
¨ Tens and ones of numbers to 50
¨ Representing numbers (to 50)
¨ One more and one less
¨ Comparing objects and numbers within 50
¨ Skip counting in 2s and 5s
How you can help your child at home? Daily counting practice (forwards and backwards), skip counting in ten and two and working on number bonds to 5 and 10.
Religious Education
Our religious Education study this half term is 'Easter celebrating new life and new beginnings'
The aim of this unit is to:
• give children an opportunity to reflect upon the miracles of nature and new life during springtime.
• for pupils to hear and be able to retell the Easter Story.
• to make links between the transformation of plants and animals and the Easter story in order to develop an understanding of the resurrection.
Key Questions
What do you think is the most important part of the Easter Story?
In what way is the Easter Story about new life?
How do you think people feel when someone they love has died?
How does the life cycle of a butterfly reflect the events of Easter?
In what way is Easter a new beginning?
Year 1 Expectations
By the end of the year, your child should have achieved the following objectives. Please ensure you read this document carefully as it will allow you to support your child at home with their home learning/homework.

Maths - Uploaded to Tapestry on Monday due Friday.
English - Uploaded to Tapestry on Friday due Monday.
Reading books will be changed on Monday and must be returned on Friday (this is to isolate books due to Covid).
It is essential for your child's progress that they read at home as often as possible.
Library books are changed on Wednesday
Please remember to pack your child's reading book in their book bag. Lost or damaged books will result in a charge of £2.
This pack is available to download on www.classroomsecrets.co.uk
Below are some great practical ideas!