From Monday 23rd March Read Write Inc. are scheduling Phonics lessons on Facebook and YouTube for children to watch at home.
There will be three short Speed Sound lessons with one of the trainers every day for the next two weeks. The films will only be available at the times below:
Set 1 Speed Sounds at 9.30 am and again at 12.30 pm
Set 2 Speed Sounds at 10.00 am and again at 1.00 pm
Set 3 Speed Sounds at 10.30 am and again at 1.30 pm
Please note: the films are streamed live and won't be available at other times.
Sign up to the Facebook page or YouTube channel
Please ask you child which phonics group they are in to ensure they are logging on to the correct session.
Set 1 - Mrs Orchard, Miss Frankland, Mrs Gordon, Miss Harrison
Set 2- Miss Curren, Mrs Kennedy
Set 3 - Mrs Moss, Mrs Malpass
RWInc are also releasing a film of a poem for Reception and Year 1 children to join in with at 2.00 pm every day. The poems will be available on YouTube to watch again and again.
A great opportunity for children to learn these by heart!
Enter text...
Welcome to Reception
This half term our topic is 'Garden Detectives'
We hope you are as excited about our new year as we are!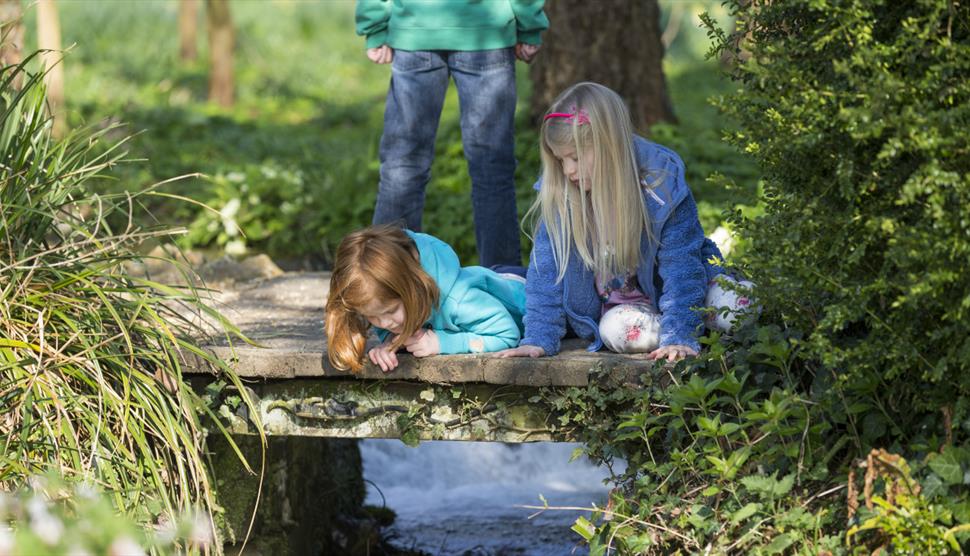 We will be looking at different types of gardens, plants we find in the garden and insects and their habitats
We are very excited to be welcoming our very own live caterpillars into our classroom in March. We will watch them grow from tiny caterpillars to beautiful butterflies and studying their life cycle closely.
Our role play area is a garden centre, where we will have the opportunity to explore different types of flowers, what the difference between bulbs and seeds are and plant our own flowers and watch them grow.
We will be discovering what we need to give our plants to allow them to grow and what happens to plants when they don't get what they need.
Congratulations to the following children for working hard last half term
Owen- time badge and silver maths badge
Bobby - red maths badge
Roman - yellow maths badge
Mu'tasim - red maths badge
Sophia - red maths badge
Jesse - red maths badge
Harmanmohan - Merit and bronze maths badge
Aria - Merit and red maths badge
Nabeel - red maths badge
Ava - red maths badge
Evie - red maths badge
We are making fantastic progress with our Read Write Inc sessions. Please have a look at the Read Write Inc website for things to help your children with at home and have a look at some of the things they do in their phonics lessons.
https://www.ruthmiskin.com/en/find-out-more/parents/
We have recently sent home our Read Write Inc book packs for your children to read at home. These are books that the children can independently sound out and blend together. We encourage the children to take care of these books and bring them into school everyday. We would appreciate your assistance with this and ensure your child's book is read and brought into school everyday. Lost or damaged books will incur a charge. Please see a member of reception ASAP if you think your book is missing
In RE this half term we will be looking at stories Jesus told. We will be re-telling the story of Lent and looking closely at the true meaning of Easter
Our Lenten Charity this year is Willow Wood. Reception and Nursery will be doing a plant sale in order to raise money for this worthy cause.
We have dance on Tuesdays and PE on Fridays, please provide a full PE kit clearly labelled with your child's name. We will keep these in school and send them home to be washed at the end of the half term.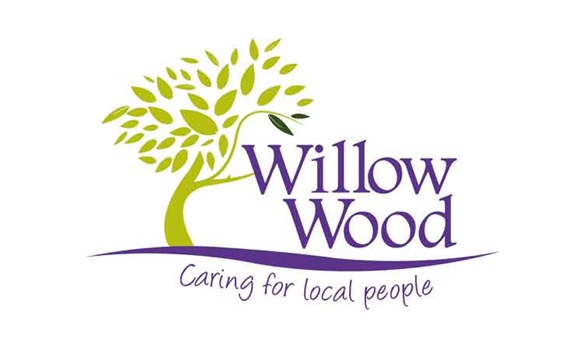 You can sign up to Tapestry, see the link below for more information. This is a fantastic way to see your child's journey through reception and get little glimpses of their work and their school day. You can also upload and home learning they do and we can share it together at school. If you need assistance setting this up please see Mrs Orchard.
Areas of Learning
Our activities are carefully planned to deliver the seven areas of learning. Below are examples of some of the activities offered:


Communication and Language – We will be having lots of group discussions about what we like to see in our gardens, how we can look after our environment and what we already know about insects . We will also be looking at the different ways that we can help our enviroment.


Literacy – We will be focusing on forming our letters correctly, writing on the lines from left to right, adding labels and captions to our pictures and we are beginning to write sentences including punctuation. We will be creating our own story maps and innovating the story of the very hungry caterpillar.


Mathematics – We will be focusing on measurement and proposition . Looking at number bonds and perfecting our number formation.


Personal, Social and Emotional Development – We have circle times to discuss our feelings, rules and expectations. We will be looking at how we can help people in our family, school and community. Children will be learning how to become independent at problem solving and discovering different ways to learn. We will be researching our Lent charity and looking at making our own Lent promises and how we can keep them.


Understanding the World – Growing plants and how this helps our community. The children will look at fruits that grow and why it is important that we look after our environment. discussing issues such as pollution and caring for the plants and animals


Physical Development – The children will need their indoor PE kits for games sessions and wellies for outdoor play. Please ensure that children come in appropriate outdoor clothing for playing out in the cold weather.


Expressive Arts and Design – The children will explore different materials, create and design uniforms for police officers, doctors, firefighters etc.
Your child is entitled to free milk up until they are 5 years old. Please click on the picture above and fill in your details.
Remember you can watch your child's learning journey through our online journal, Tapestry.
Please follow the link above to view your child's account or even add your own observations from home.
You can upload observations from home. We would love to see some of your child's home achievements.
If you have not yet registered your e mail, please speak to a member of the Foundation Team.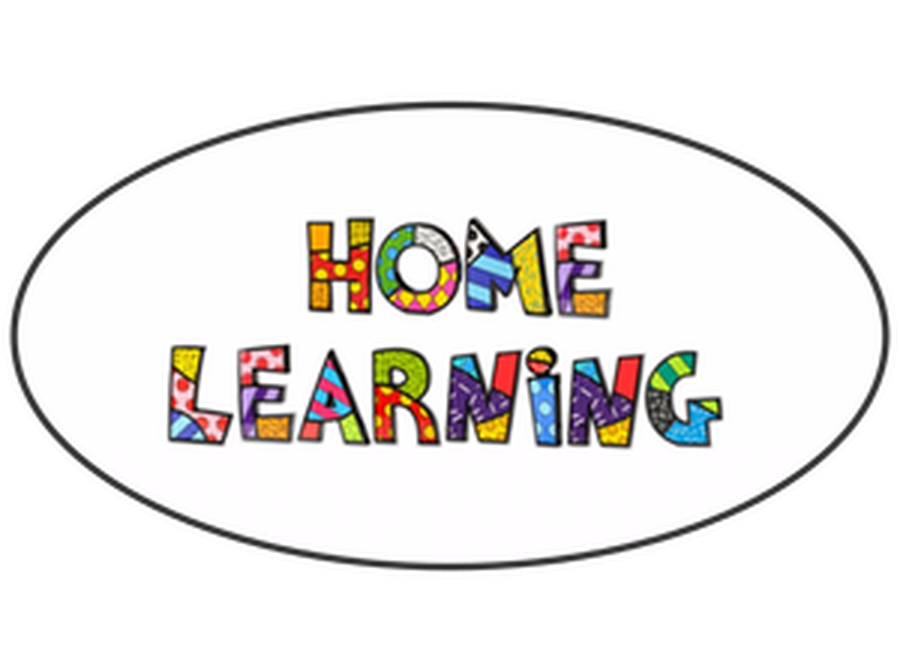 Helping your child at home
Your child should now be reading at home every day. Leaving a comment in your child's reading journal helps us to know what your child has completed at home.
Encourage your child to write at home. This can be shopping lists, sentences or even stories. encourage children to sound out their words and use the correct letter formation.
Every Friday, your child will get their home/school book which will contain details of what your child has learnt that week. We will also assign homework for your child to complete over the weekend.
Independent learning is a very important part of school life. Please can you encourage independence with your child by letting them get dressed by themselves, fastening buttons, pouring their own drinks, etc.
Thank-you for your continued support
Mrs Orchard & Mrs Gordon