Welcome to our second half term
Firstly, I would like to say how incredibly proud I am of the nursery class this half term. They have settled in incredibly well and they are the tidiest class I have ever known. An absolute credit to you all. There are definitely some firm friendships being formed and their characters are definitely emerging now it is a pleasure to see.
If you haven't already signed up to Tapestry and need another login sending out please let me know.
It is so lovely to see everybody back at school, our bubble is full of smiley faces and ready to learn!
This half term is we will be getting very creative, discussing bonfire night and learning about Guy Fawkes, we will be making our own fireworks and firework pictures. We will create poppies for remembrance day.
We will be getting messy with porridge making for the 3 bears.
We continue to assure you that your child's safety and happiness is paramount to the staff at Parochial and we are following government guidance regarding Covid-19.
Please do not hesitate to contact school with any concerns or queries.
Mrs Orchard
Your child is entitled to free milk up until they are 5 years old. Please click on the picture above and fill in your details.
Learning through play is a term used in education and psychology to describe how a child can learn to make sense of the world around them. Through play children can develop social and cognitive skills, mature emotionally, and gain the self-confidence required to engage in new experiences and environments
Thank you for signing up to Tapestry, it is our main form of home/school communication. If you still require a login please see a member for the EYFS Team
Keep an eye out for information being sent out about our online learning journey 'Tapestry'
Remember you can watch your child's learning journey through our online journal, Tapestry.
Please follow the link above to view your child's account or even add your own observations from home.
You can upload observations from home. We would love to see some of your child's home achievements.
If you have not yet registered your e mail, please speak to a member of the Foundation Team.
Tapestry is used daily to record observations of your child's progress and development. We link it to the Early Years outcomes and once it has been posted you can see your own child's learning journey.
We can activate Tapestry by inputting your email address and then sending you an activation code. Once you have received this and clicked on the link you will then be able to view all the fantastic learning your child is completing daily.
Just like you, Tapestry enables me to observe your child's learning and progress. Please upload any learning or special moments your child carries out at home. I can use any observations uploaded by yourselves to link learning objectives and characteristics of effective learning that your child meets. Observations are how we assess your children daily in class to ensure they are making progress.
We follow the Number Blocks scheme of learning in maths, you can familiarise your child with this by watching episodes on Cbeebies
We follow Read Write Inc scheme for phonics. Your children will learn to form each letter correctly using special rhymes
Topic Autumn 2
This half term our Topic in nursery will be
'Fairy Tales and Nursery Rhymes'
We will be looking at traditional tales, nursery rhymes and fantasy stories. We will be looking at and describing characters and settings
We will be recognising rhyming words in nursery rhymes and learning actions.
We will be acting out stories in our role play area, using puppets and building settings in our construction area.
We will be getting creative and making firework pictures and rockets for bonfire night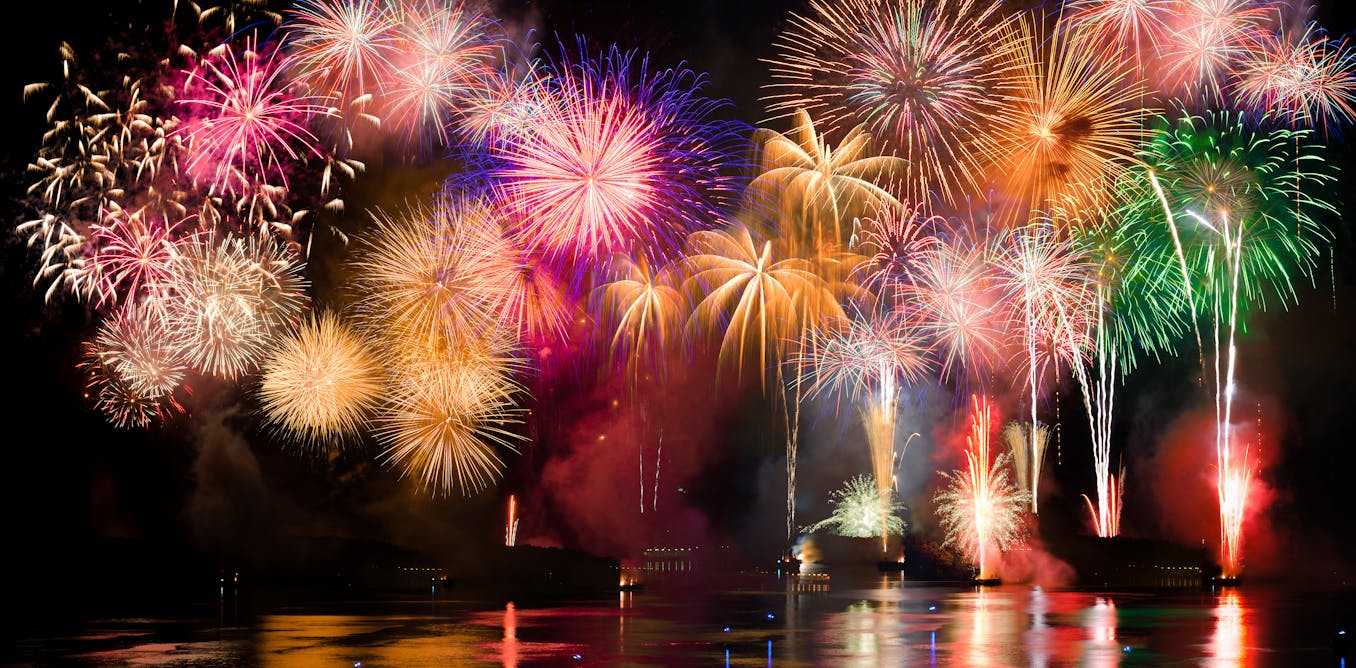 We will be creating our own poppies for remembrance day and remembering the soldiers who were in the war.
Oxford Reading Buddy
We have now sent out logins for Oxford Reading Buddy, please let us know if you haven't received it. Here you will be able to access a range of online books to read with your child, at the end of the book they can take a quiz and earn badges. I can keep an eye on your child's progress and watch them moving up the chart.