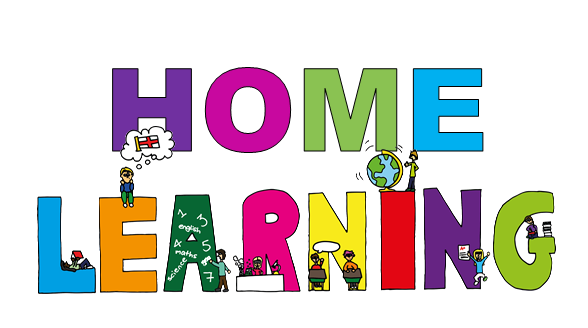 In order to support your child's learning at home, please visit the following sites.
Maths
https://www.twinkl.co.uk/resources/parents
https://classroomsecrets.co.uk/?s=&fwp_subscription_level=d08afb2965eb4489c73b980f38af50b1
English
https://uk.spellodrome.com/#/home (Only for select children who have a username and password)
https://www.oxfordowl.co.uk/ (Free ebooks)
https://www.storylineonline.net/ (Online reading books)
http://www.pobble365.com/ (Daily writing challenge)
https://www.onceuponapicture.co.uk/ (Images to inspire daily writing)
Year 4 school closure.pdf (Year 4 School Closure Interactive Learning Links)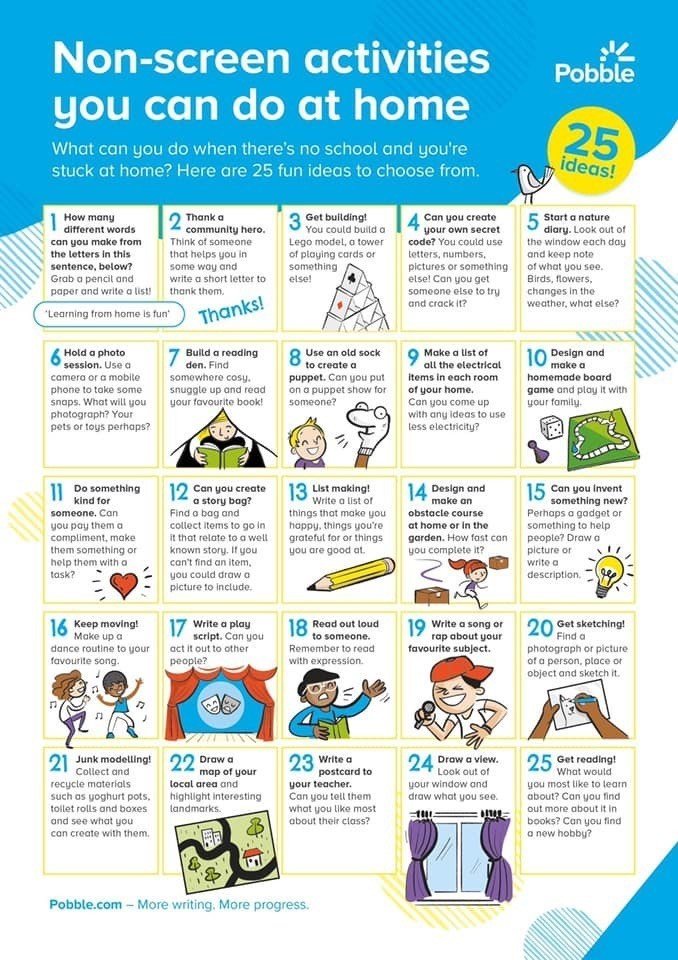 English
In English, we will be creating our own Maya folk tales based on the book 'The Chocolate Tree' by Linda Lowery and Richard Keep. As well as this, we will write our own explanation texts based on the process of making chocolate.
How can you help at home?
It is important to read a variety of texts with your child. This can be anything from their reading books to newspapers and leaflets. This will help to extend your child's vocabulary and their understanding of different text types, which will in turn help to improve their writing.
Maths
As mathematicians, we will;
Convert between different units of measure [for example, kilometre to metre; hour to minute]

Measure and calculate the perimeter of a rectilinear figure (including squares) in centimetres and metres

Find the area of rectilinear shapes by counting squares

Estimate, compare and calculate different measures, including money in pounds and pence
This year, Year 4s will take part in the compulsory Times Tables Check. Children will answer 25 questions, with only 6 seconds to answer each question.
How can you help at home?
Please ensure that you regularly practise and test your child on their times tables. At the end of Year 4, children should know the all times tables up to 12x12. It is always useful to practise the times tables as this really helps children with a range of mathematics work in school. If you have access to the internet, please visit the following sites to support your child's learning at home.
https://www.timestables.co.uk/multiplication-tables-check/
https://play.ttrockstars.com/auth/school/teacher
RE - Exploring Easter as a story of betrayal and trust
In RE we will;
give children the opportunity to reflect upon the importance of power and the effect of betrayal, trust and forgiveness.

deepen pupil's understanding of the concept of salvation.

focus on the significance of the incidents of betrayal and trust in the Easter story.

Science
As scientists, we will be studying States of Matter. Children will;
Compare and group materials together, according to whether they are solids, liquids or gases

Observe that some materials change state when they are heated or cooled, and measure or research the temperature at which this happens in degrees Celsius (°C)

Identify the part played by evaporation and condensation in the water cycle and associate the rate of evaporation with temperature.

Theme
As historians, we will learn about the Ancient Maya Civilization. We will think about how society became more organised around urban areas and explore the advances that were made in astronomy, maths, language, architecture and agriculture. although Mayas did not have great historical figures, we will think about the important people which each city had - including
The Priest – Held the regular rituals surrounding the temple possibly including sacrifice.

The Pharmacist – provided natural medicines which kept the people very healthy.

The Farmer – irrigated fields and provided food for the city

Class Book
Ever wonder where chocolate came from? We have the Mayan king Kukulkán to thank. Kukulkán is more than a king--he is also a god. One day he brings his people an amazing gift: a chocolate tree! But there is just one problem. Kukulkán's brother, Night Jaguar, doesn't want regular people to have chocolate. He thinks only gods should eat the tempting treat. Will Night Jaguar prevail? Or will the Mayans get to keep their chocolate tree?
Homework
Monday - Spelling (due in Wednesday).
Wednesday - Maths (due in Friday).
Friday - Comprehension (due in Monday).
Please read regularly with your child and sign their reading record. Book changing days are Monday and Thursday.