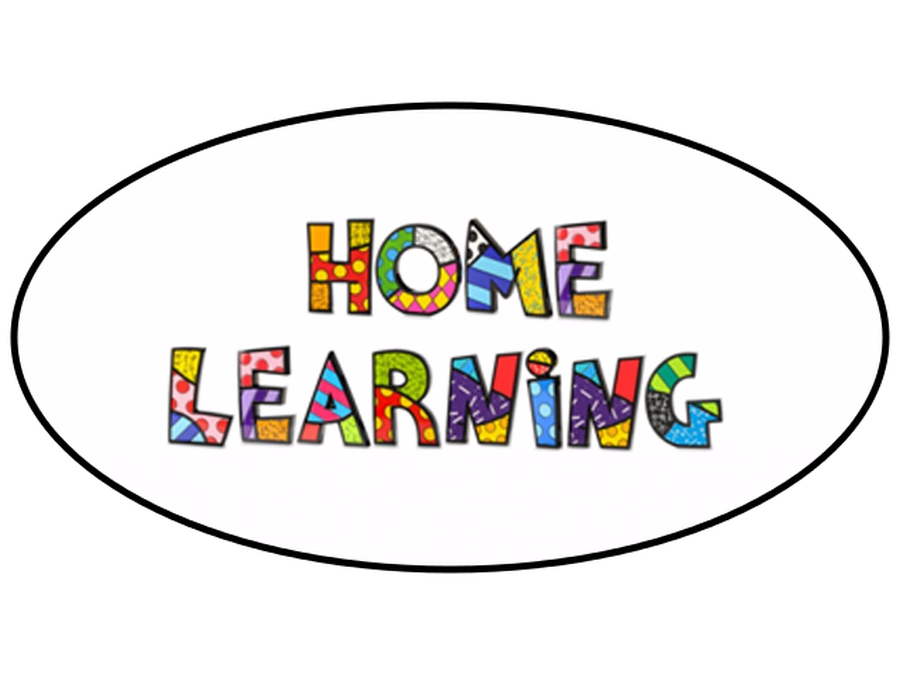 Hello Nursery!
I hope you have all had a lovely Easter and that the Easter bunny visited, remembering his social distancing! The weather has continued to be lovely so please take advantage of this and get some fresh air and enjoy being outdoors. been enjoying the weather this week.
I will continue to update this page weekly with activities that will support the progress of your learning outcomes in accordance with the Early years Curriculum, helping you all to remain on the successful learning journey you have been taking.
This half term we would have been learning about the topic 'Dinosaurs' and the book we would have been reading this week is 'Anna Angrysaurus' by Brian Moses and Mike Gordon.
If you do not have this story book, here is a link so that you and your child can watch the story being read:
https://www.youtube.com/watch?v=MFCgq-f2mDA
I hope you enjoy this weeks story!
Please continue to check Tapestry for daily Phonics videos and Fred games that your children will be able to use to support their learning.
I will be available daily on Tapestry for support or any queries you may have.
Please remember Tapestry enables me to observe your child's learning and progress. I will be using any observations uploaded by yourselves to link learning objectives and characteristics of effective learning that your child meets. Observations are how we assess your children daily in class to ensure they are making progress.
Thankyou for your ongoing support at this difficult time,
Take care of each other, stay safe and i hope to see you all very soon.
Ms Frankland
PE WITH JOE WICKS: YOUTUBE/COM.THEBODYCOACH
ENGLISH WITH DAVID WALLIAMS: WORLDOFDAVIDWALLIAMS.COM
NUMBERBLOCKS: www.bbc.co.uk/cbeebies/numberblocks
DOUGH DISCO: www.youtube.com/channel/UCjoshfH3pzhrf3dOrSj_p
Read Write Inc... Please do this daily.
We have now learned every mnemonic so i will begin to attach the letter sounds to the pictures. This way of learning embeds your child's memory and will support them with both reading and writing.
During the video i will give the letter sound and the letter picture, i will ask your child to 'say what they see'. We will also put the letter sound in the pack each day
There will be a description and example of how to write each letter given and Fred will also want to play a 'Fred Talk' game using the new letter sound we have learned.
Please watch these videos daily.
Numberblocks... Please do this daily
We learn about our numbers with Numberblocks. We learn how a number can be made in different ways, how it looks different each time it is made in a new way and we look at the other numbers used to make it. The videos are 5 minutes long and show each number being made in the different ways. Our next weekly number to look at is '12'.
Please talk to your child after watching the number episode about the variety of ways in which the number can be made e.g. 6+2=8 5+3 =8 4+4 =8 3+5=8 2+6=8 and then if possible show your child with a variety of resources e.g fingers, stones, crayons, lego etc. This will help the child visualise the number in its many different forms (This will support the part part whole method they will continue to learn).
We spend a week on each number to ensure they have greater knowledge of each number they are learning about.
In addition we complete our numberline daily. We count from 0 - 20 (and occasionally back from 10 - 0), sometimes stopping at a number and seeing if we know what one more or one less than that number is. Please encourage your child to count up to 20 daily using the numberlines provided in the packs. This will help with number recognition.
Where possible please upload any observations of this on to Tapestry. Thankyou.
MILK!
Under 5's are entitled to free milk within school. If you have not already registered, please click on the picture below and fill in the form on the 'Cool Milk' website.
18th May 2020
This week can you do the following:
Using your best writing, can you write a message to a friend in your class?
Can you draw a picture of what you think you look like when you are angry? Maybe you could look in a mirror whilst you draw your angry face.
Our number of the week is '12'. Please watch numberblocks 12. Can you write the numbers 0 to 12?
Can you show me your best angry face? What makes you angry? How do you feel when you are angry? Can you give me some other words for angry?
Can you look at your numberline carefully. Your grown up will give you a number, can you find one more than that number? Can you find less than a number that you are given?
I am looking forward to seeing these activities being completed, enjoy! Please upload any observations of the learning activities on to Tapestry for me to see.
Thankyou,
Ms Frankland
Reading
Every child at Parochial has been allocated a login for 'Oxford Reading Buddy'.
I have allocated each nursery child a book level. Please access these books and i can update and move levels on as and when it is required.
These resources are fun and interesting. Your child will enjoy these online books and it will promote a love of reading.
Thank you.
Dough Disco is a finger workout for children. It is shown to improve fine motor skills, literacy and counting. This is a great activity that the children love to do. If you have play dough, grab it and log on to the listed website at 9.30am everyday.
Please remember learning is fun!
Taking time to play with your child every day is not only a joy but will give the opportunity for your child to learn new and exciting things!
Here are some more suggestions of activities to do together:
Talking, singing and sharing books with your child from the very beginning of their life will help with communication skills and then literacy.

Talk about the numbers, colours, words and letters you see around your house and garden.

Provide a pile of magazines or old photos for your child to cut out and stick.

Cook or bake together - look at numbers on weighing scales, follow a recipe.

Plant seeds or bulbs in a pot or garden patch.

Dice games are great for learning to recognise number and quantity.

Encourage pencil control and tripod grip for holding a pen/pencil

Encourage children to be able to dress themselves paying particular attention on shoes, socks and coats.