Welcome back to Nursery! This half term, our topic is 'Swirling, Whirling to the Ground'.
We are learning about the different seasons, weather and events that take place during these times in the year. Your children will continue to develop the skills and knowledge they already have whilst building on this through engaging learning time.
Learning Journey
In addition to amazing work we observe daily, that is added to the learning journey wall in nursery, we would like you to capture 'Star Moments' of your child on special stars which will be issued to you. These are WOW moments that are special to yourselves and your children that can be shared in class.
Much of our communication regarding your child's learning will continue to take place via Tapestry. This is an online 'learning journal' which can be accessed by both parents and staff.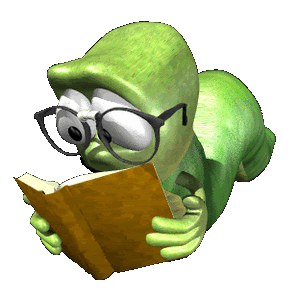 Library
Every Friday morning Nursery will visit the school library. We will send your child's chosen library book in their school bag. Please share these books with your child and encourage them to use the pictures to tell you a story.
Library books do not need to be returned to school until the following Thursday, however if your child does not return their library book, then they will be unable to change it.
PSED, Communication and language, Physical Development
We are learning to:
Share our play with others.

Talk confidently about our own experiences and learn from others personal experiences.

We will talk about events, sequencing them in order.

We will be able to make some predictions when listening to stories.

We will increase our vocabulary by using prepositions and connectives.

We will continue to develop our fine motor skills daily through dough disco, squiggle while you wiggle and activities in the environment.

Outdoors we will have an awareness of space and movement, moving in different ways.
Literacy
We are learning to:
Describe settings and characters.

Retell stories with confidence.

Use 'Talk for Writing' to re-enact stories and innovate them.
Numeracy
We are learning to:
Use positional language.

Count not only objects, but claps, steps jumps etc.

Associate numerals and quantity.

Identify shapes in and around our environment.
Dates for your Diary
12.11.2019 - Parents Evening
25.11.2019 - Parents Open day
12.12.2019 - School closed
13.12.2019 - Nursery Christmas sing song
16.12.2019 - EYFS Christmas Party PM
MILK!
Under 5's are entitled to free milk within school. If you have not already registered, please click on the picture below and fill in the form on the 'Cool Milk' website.
Helping your child at home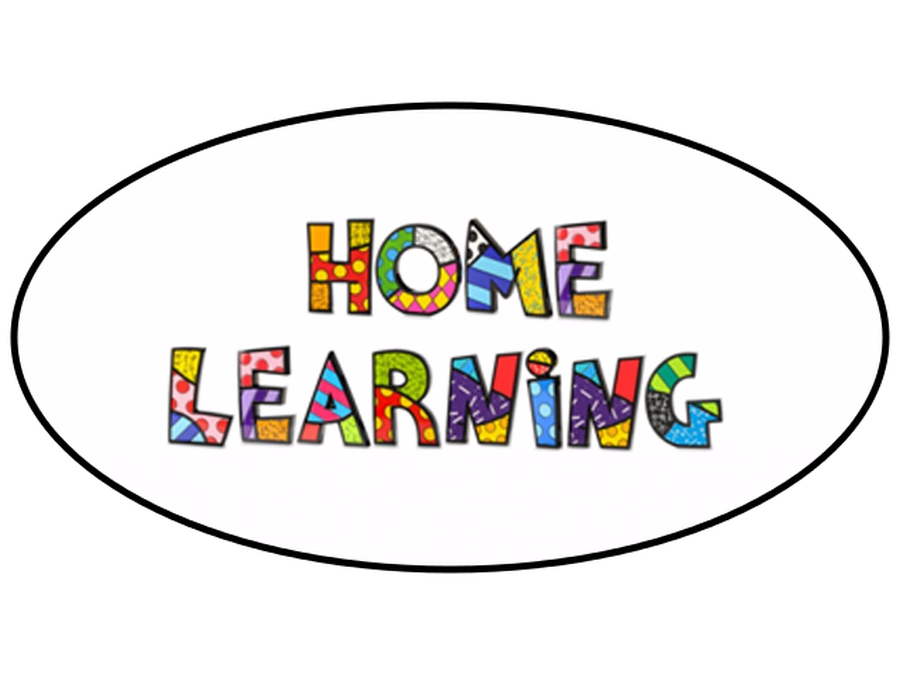 Taking time to play with your child every day is not only a joy but will give the opportunity for your child to learn new and exciting things!
Here are some suggestions of activities to do together:
Talking, singing and sharing books with your child from the very beginning of their life will help with communication skills and then literacy.

Talk about the numbers,

colours, words and letters you see when you're out and about.

Provide a pile of magazines or old photos for your child to cut out and stick.

Cook or bake together - look at numbers on weighing scales, follow a recipe.

Plant seeds or bulbs in a pot or garden patch.

Talk about the weather and make the most of different types of weather and each season - jump in puddles, make snow angels, be blown by the wind, explore nature as it changes.

On a trip to the supermarket - talk about different shapes and colours you can see, count out fruit and vegetables, write and follow a list together.

Dice games are great for learning to recognise number and quantity.

Encourage pencil control and tripod grip for holding a pen/pencil

Encourage children to be able to dress themselves paying particular attention on shoes, socks and coats.