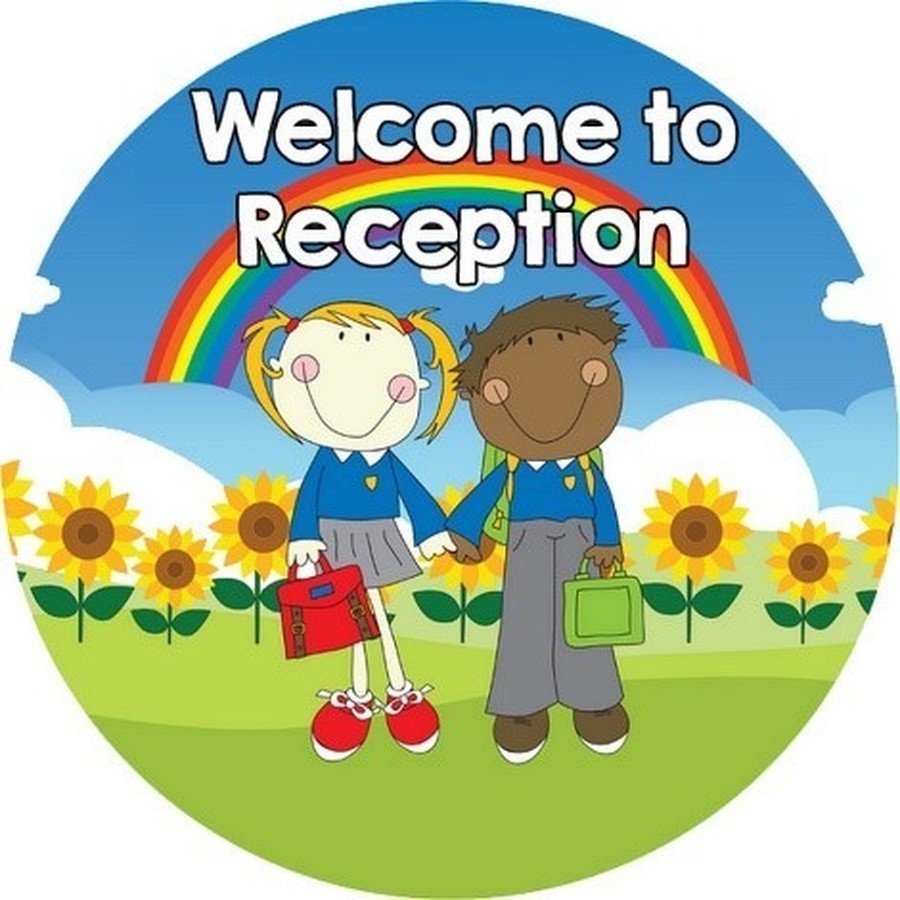 "If you want your children to be intelligent, read them fairy tales. If you want them to be more intelligent, read them more fairy tales." - Albert Einstein
Welcome to Autumn 2!
I hope you have all had a restful break.
I would like to take this opportunity to say thank you to you all for engaging in a fantastic first half term. The children settled brilliantly. They have really taken on board our daily routines and learning programs and most importantly have formed great friendships. It has been a pleasure to get to know each and everyone of our Reception family.
This half term we will be delving into the world of Fairytales and Nursery Rhymes, allowing us to really experience creativity and imagination whilst also gaining a greater understanding of the structures of stories and poems. We will identify alliteration, repetition and rhyme and develop our own actions to both stories and rhyme.
This wonderful theme will also have fantastic links to number and support our progress in completing our number bonds.
Please continue to access our online Learning Journey, Tapestry, for daily updates on your child's achievements and progress. Also please upload any achievements or exciting moments your child would like to share with their friends.
If you do not have access to Tapestry as yet, please contact the office so that we can set up your login. Tapestry will sometimes have homework on it so it is important that we all access it.
Please let me assure you that your child's happiness and security is my priority and their health and safety are paramount to all the staff at Parochial. Our school receives regular updates and guidance regarding Covid-19, which we continue to follow.
If you have any queries, please do not hesitate to contact school or myself on Tapestry and we will do our upmost to resolve any questions or concerns.
Stay safe and i look forward to seeing you all for what will be an exciting run up to our Christmas break.
Ms Frankland
TAPESTRY
Tapestry is used daily to record observations of your child's progress and development. We link it to the Early Years outcomes and once it has been posted you can see your own child's learning journey.
We can activate Tapestry by inputting your email address and then sending you an activation code. Once you have received this and clicked on the link you will then be able to view all the fantastic learning your child is completing daily.
Just like you, Tapestry enables me to observe your child's learning and progress. Please upload any learning or special moments your child carries out at home. I can use any observations uploaded by yourselves to link learning objectives and characteristics of effective learning that your child meets. Observations are how we assess your children daily in class to ensure they are making progress.
Read Write Inc
We will continue our daily Phonics lessons. We have almost completed our current letter sounds, learning their sound and the mnemonic which supports the letter formation. This half term we will continue to develop our letter formation on lined paper and will begin to develop segmenting words and blending them back together. We will also learn to use our phonetic knowledge to write words.
To support your child with their phonics it would be fantastic if you ask them what letter sound they have been learning and when completing letter formation, each letter has their own little poem that assists your child in writing the letter. Please ask your child what the poem is and encourage them to say it as they form each letter.
I am going to upload each letter video link daily to Tapestry so that you can watch and support your child further with the sound and formation.
We will be using Numberblocks as well as the White Rose Maths scheme to develop your child's math skills in both number work and shape, space and measure, this will be done within the learning environment or as guided activities.
In addition we complete our numberline daily. We count from 0 - 20 (and occasionally back from 10 - 0), sometimes stopping at a number and seeing if we know what one more or one less than that number is.
OXFORD READING BUDDY
Reading is fun!
Oxford Reading Buddy is an online reading website where your child can read stories with you, answer questions about what they've read and see themselves progress as they move up levels.
Each child will be issued with their own personal login which can then be used at home. I will be able to see your child's progress and move them up a level when they are ready.
Please take part in this reading scheme as soon as you get your login details, it will benefit your children enormously!
Thank you.
We will be spending our first wee back looking at safety on bonfire night but also creating our own fireworks using 2D and 3D shapes and identifying the shapes we have used.
Before we finished for our half term break, we briefly discussed poppies and Remembrance day. We will be creating our own poppies for display and talking about how import and it is to remember those who lost their lives for our country.