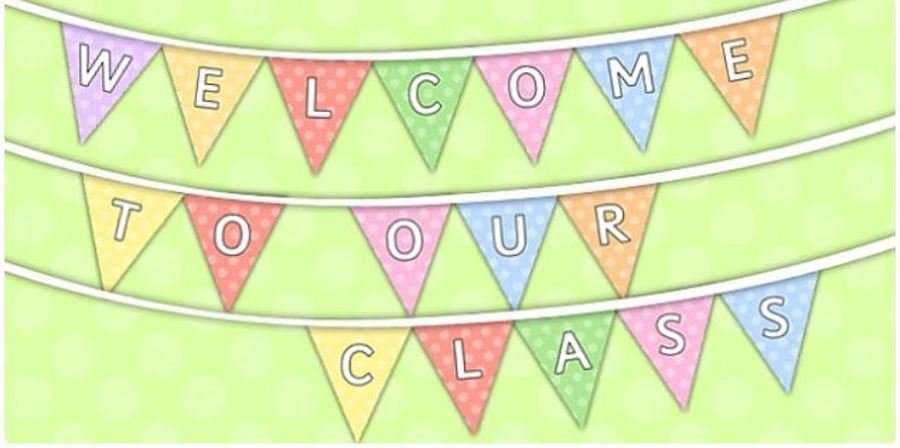 Year 3
Our theme this half term is...
We will be learning all about...
English
This half term we will be reading 'How to Wash a Woolly Mammoth'. We will be writing our own set of instructions and exploring persuasive writing techniques.
Encourage your child to read their reading book and ask them questions about the text which they are reading.
What happened in the story?

Where did the story take place?

Who is telling the story?

Can you find words or phrases which tell you about the character?

Why is the text arranged in this way?
How you can help your child at home-
It is important to read a variety of texts with your child; this can be anything from their school reading books and newspapers, to advertising leaflets. This will help your child to extend their vocabulary and their understanding of different text types, which will in turn help to improve their writing. It is expected that your child regularly practises how to confidently read, spell and form sentences with the following common exception words. Your child will be tested on these words throughout the half term and their progress will be recorded in their reading diaries.
Maths
In Numeracy we will be exploring formal written methods for multiplication and division and recalling key facts for the 3, 4 and 8 multiplication tables.
How you can help your child-
Practise times tables and division facts regularly (daily if possible)
Encourage your child to practice the skills needed to achieve their next maths badge.
They have access to Sumdog and Times Table Rockstars at home, these are great tools and fun ways for them to practise their times tables.
You will find the log in, in their reading journal.
Learning Logs are due in on the first day of each new term.
Monday - Spelling or Grammar. (to be submitted on Wednesday and on Friday's we will test spellings.)

Wednesday – Numeracy (to be submitted by Friday).
Friday – Comprehension (to be submitted by Monday).
Curriculum
As historians, we will research what life was like during the Stone Age. We will also learn about why the period ended. In art and design we will create our own cave paintings, design our own Stone Age homes and cook a Stone Age meal.
Science
As scientists we will explore light, reflection and shadows. We will learn about different sources of light and understand that we need light to see.
Discuss and ask questions about what they have learnt at home.
Key dates
Parents evening - 12th Novemeber
Parents open afternoon - 25th November
Year 3 Class assembly - 29th November
Tree Festival 6th December
Christmas Dinner - 10th December
Advent service - 11th December
School Closed (voting) - 12th December
Christmas Fair - 13th December
Chistmas Party - 17th December
Carol Concert - 18th December
Year 3 Common Exception Words