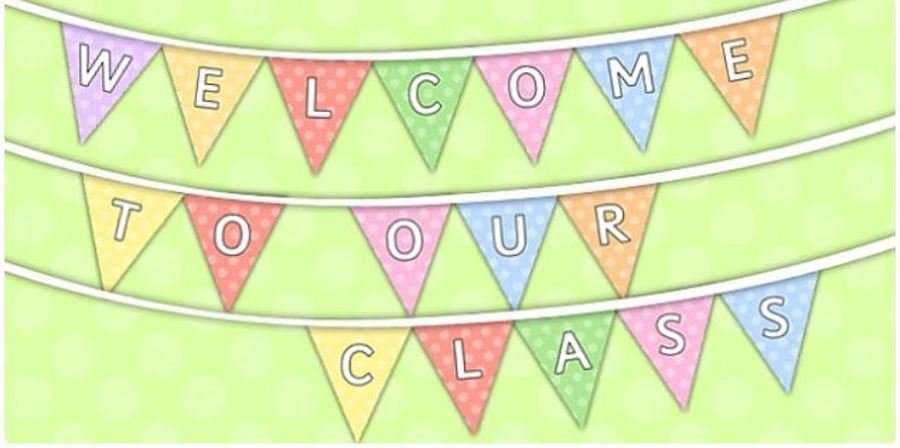 Year 3
Our theme this half term is all about Spain!
We will be learning all about...
English
In Literacy, we will be reading the story of Ferdinand the Bull. We will write our own first person recounts and write a letter to express our opinion on bullfighting. We will also be practising our handwriting joins and common exception word spellings.
Encourage your child to read their reading book and ask them questions about the text which they are reading.
What happened in the story?

Where did the story take place?

Who is telling the story?

Can you find words or phrases which tell you about the character?

Why is the text arranged in this way?
How you can help your child at home-
It is important to read a variety of texts with your child; this can be anything from their school reading books and newspapers, to advertising leaflets. This will help your child to extend their vocabulary and their understanding of different text types, which will in turn help to improve their writing. It is expected that your child regularly practises how to confidently read, spell and form sentences with the following common exception words. Your child will be tested on these words throughout the half term and their progress will be recorded in their reading diaries.
Maths
In Numeracy this half term, we will be focusing on place value, counting in multiples of 4, 8, 50 and 100, comparing and ordering numbers to 1000 and reading and writing numbers up to 1000 in numerals and in words. It is very important that your child regularly practises their time tables.
Please ensure that you regularly practise and test your child with their times tables so that they can earn their maths badges.
Learning Logs are due in on the first day of each new term.
Monday - Spelling and Grammar. (to be submitted on Wednesday and on Friday's we will test spellings.)

Wednesday – Numeracy (to be submitted by Friday).
Friday – Comprehension (to be submitted by Monday).
Curriculum
Our theme this half term is Spain. We will be learning all about Spanish traditions and festivals; their customs, discovering their location on a map and exploring the daily lives of a typical Spanish child.
We will be researching and discovering lots of information for ourselves and taking part in debates about bullfighting.
Science
In Science we will be looking at animals including humans.
In Year 3 children will be taught to: Identify that animals, including humans, need the right types and amount of nutrition, and that they cannot make their own food; they get nutrition from what they eat. Identify that humans and some other animals have skeletons and muscles for support, protection and movement.
Year 3 Common Exception Words