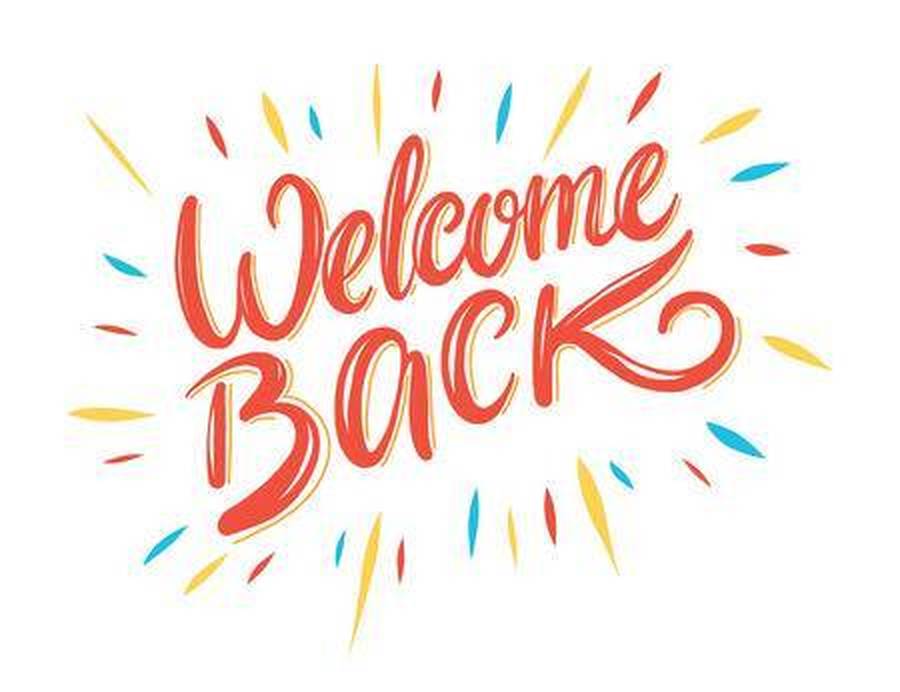 Welcome to Year 3!
Miss Bright, Mrs Harrison and Mrs Anderton
Our theme for this half term, is The Stone Age.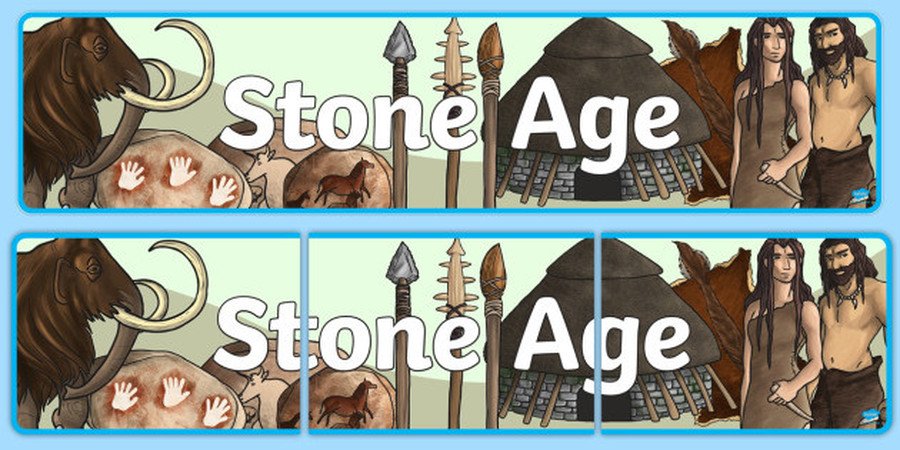 We will be learning all about...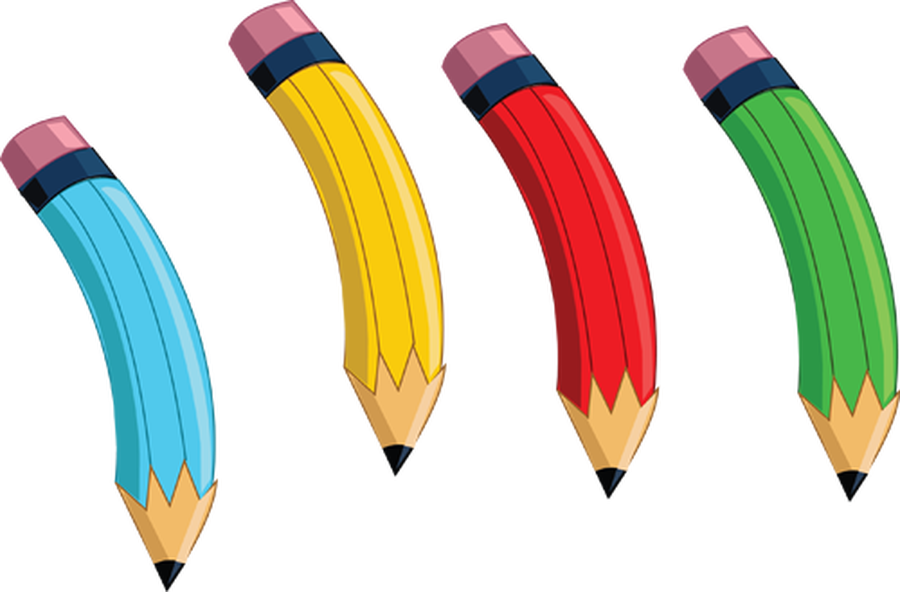 Literacy
In English, we will focus on texts such as 'How to wash a wholly mammoth', developing our instruction writing skills, further investigation of animals from this time will be necessary.
We will additionally look at texts such as; 'The Stone Age Boy' and 'Ug', these books will allow opportunity to introduce direct speech with inverted commas to our story telling.
Don't forget to spend time on Oxford Reading Buddy as much as possible. You can also spend some time working on your spelling and Grammar skills through Sumdog . Keep your eye out for extra challenges and competitions!
How you can help your child at home-
Read stories with them and talk about the structure of the story. How does the story start? What comes next? What are the characters like? How do you know?
Religious Education
We will focus on 'God is with us' during this half term. Looking at the Christmas story with a focus on the first Christmas. We will discuss what it means to be present; explore how the arrival of Jesus changed the world and introduce the word Immanuel/Emmanuel (God is with Us).
Numeracy
In numeracy, we will be adding and subtracting numbers to 1000, using a formal written method. We will be exploring multiplication and division and recalling key facts for the 3, 4 and 8 multiplication tables.
How you can help your child? Practice times tables and division facts regularly. Encourage your child to log on to Sumdog and TT Rock Stars to practice their multiplication facts and battle against their friends to become a Rock Star champion
With your child at home you can help them by finding real life examples to encourage using their maths knowledge.
Continue working on Sumdog as regularly as possible and join in on Times Table Rockstars to take part in challenges and competitions.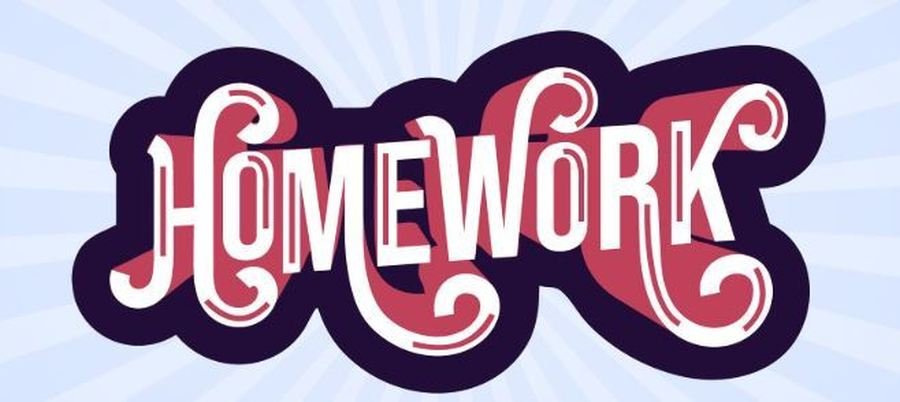 Learning Logs are due in on the first day of each new term.
Thank you so much for sharing your learning logs and all of those children who spent the time over the summer to work on them! We really enjoyed presenting them in class. There has been some wonderful Stone Age research taking place at home!
Homework is to be sent out and returned via Class Dojo.
Monday

Grammar Hammer and Common exception spellings - alternate weeks.

Wednesday

Big Maths
Answers to Grammar Hammer sent out for self-marking.

Friday

Writing task set

Answers to Big Maths sent out for self-marking.
Class Novel
The Wild Way Home by Sophie Kirtley
Over the course of Year 3 the children will be exposed to (through class read or guided reading sessions) the following books by Roald Dahl.
The Twits
Georges Marvellous Medicine
The BFG
Matilda
Curriculum
The children will explore how life in the Stone Age differs to life today. They will look at Neolithic hunter-gatherers and early farmers – exploring diets and what people ate during this period.
They will have a secure knowledge of events in the Stone Age, developing a chronological timeline. The children will learn about architectures and structures from the Stone Age, such as Stonehenge, which we will be able to locate on a map.
To round up the topic, the children will learn about the changes in Britain due to the introduction of metals.
Links to Art will be made through focusing on early styles of communication (cave paintings), and the techniques necessary to source and create their paint.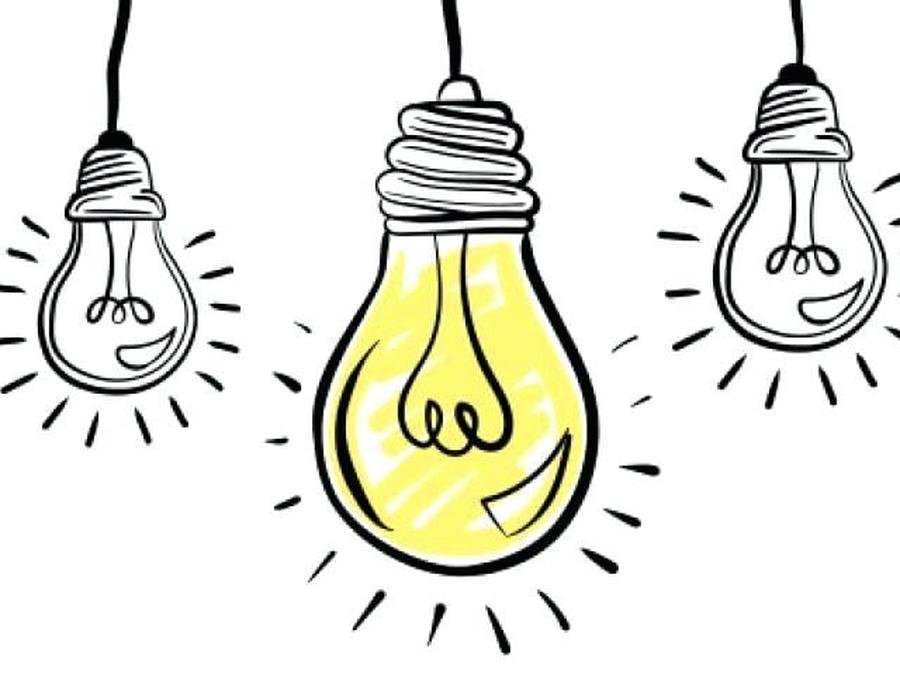 Science
As scientists we will explore light, reflection and shadows. We will learn about different sources of light and understand that we need light to see. The children will explore different scientific lines of enquiry and be able to sort materials. They will learn the dangers of the sun and how a shadow is formed.
Please ask your child questions about their learning at home and encourage them to explain their learning to you.