Welcome to Year 3!
Miss Bright, Mrs Harrison and Mrs Anderton
Our theme for this half term, is London!
We will be learning all about...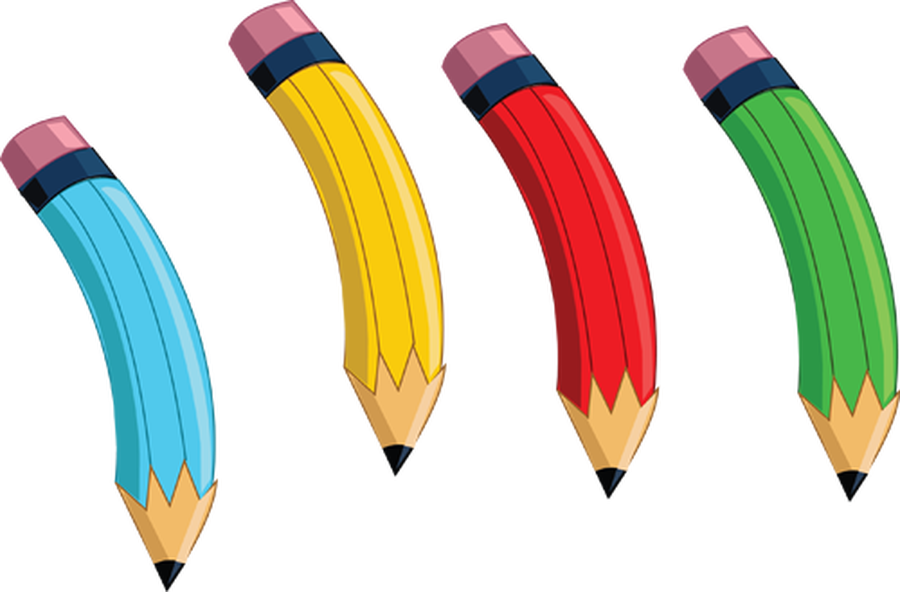 Literacy
In Literacy, we will be creating our own London landmark stories and writing letters to the Queen. We will also be exploring performance poetry and writing our own poems.
We will read The Wind in the Willows as the class novel.
The children will keep developing their writing features; using inverted comma's for direct speech, including fronted adverbials in their work and working hard to include the Year 3 spellings into their writing.
Don't forget to spend time on Oxford Owl as much as possible. You can also spend some time working on your spelling and Grammar skills through Sumdog . Keep your eye out for extra challenges and competitions!
How you can help your child at home-
Read stories with them and talk about the structure of the story. How does the story start? What comes next? What are the characters like? How do you know?
Religious Education
We will be focusing on 'Harvest'.
This half term, we will be considering the following key questions -
Why do we celebrate harvest?

How do we celebrate harvest?

What do we celebrate at harvest?

What are we actually giving thanks for?

When do we celebrate harvest?

Who celebrates the harvest?

How is the harvest celebrated around the world?

Why is the harvest celebrated by everyone?
We will be reflecting upon our own experiences of Harvest Festivals and learning about a few harvest celebrations around the world. We will also explore the links to Judaism.
Health, Wellbeing and Relationships
This half term we shall focus on -
People who are responsible for helping them stay healthy and safe; how they can help these people to keep them healthy and safe.

To judge what kind of physical contact is acceptable or unacceptable and how to respond.

The concept of 'keeping something confidential or secret', when they should or should not agree to this and when it is right to 'break a confidence' or 'share a secret'.
Numeracy
In numeracy, we will be exploring fractions and time.
Tenths, decimals, equivalent fractions and adding and subtracting fractions.

Telling the time to 5 minutes, and 1 minute; Using a.m and p.m; finding the duration and using a 24 hour clock.
How you can help your child? Practice times tables and division facts regularly. Encourage your child to log on to Sumdog and TT Rock Stars to practice their multiplication facts and battle against their friends to become a Rock Star champion
With your child at home you can help them by finding real life examples to encourage using their maths knowledge.
Continue working on Sumdog as regularly as possible and join in on Times Table Rockstars to take part in challenges and competitions.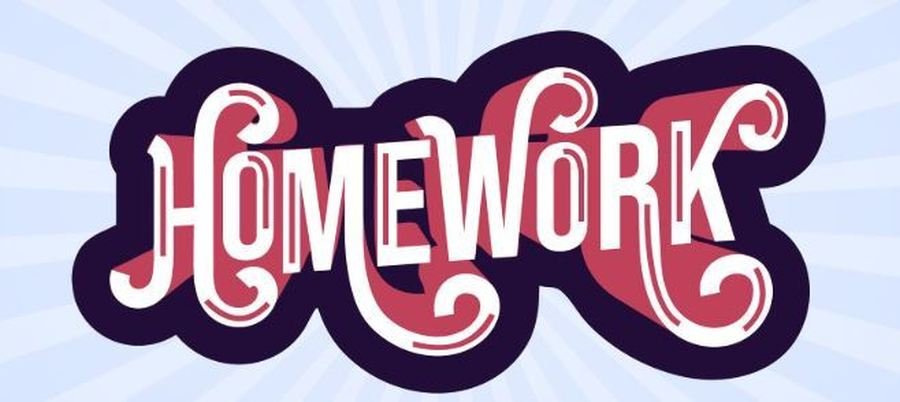 Learning Logs are due in on the first day of each new term.
Homework is to be sent out and returned via Class Dojo.
Monday

Grammar Hammer and Common exception spellings - alternate weeks.

Wednesday

Big Maths
Answers to Grammar Hammer sent out for self-marking.

Friday

Writing task set

Answers to Big Maths sent out for self-marking.
Class Novel
The Wind in the Willows by Kenneth Grahame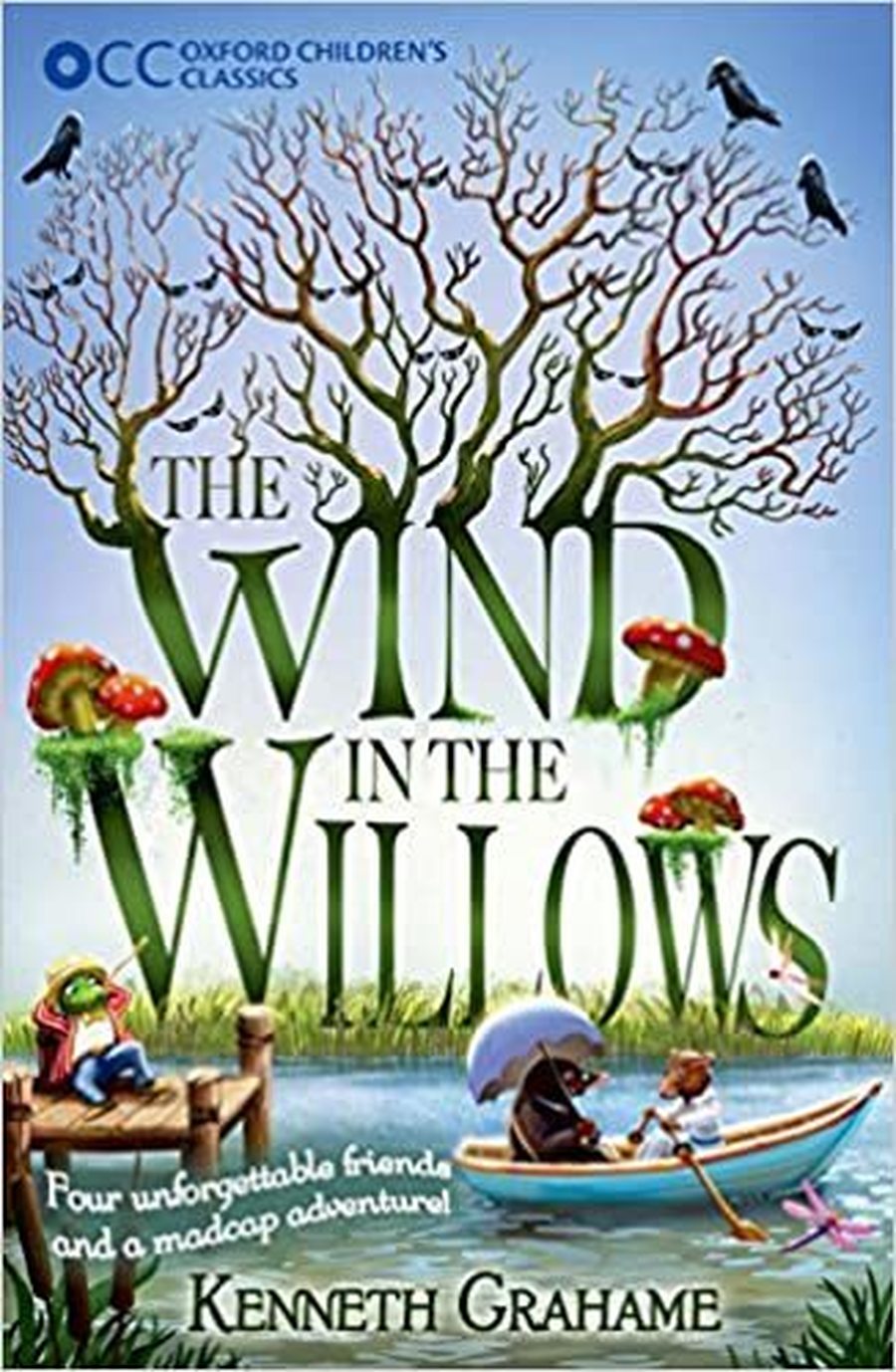 Over the course of Year 3 the children will be exposed to (through class read or guided reading sessions) the following books by Roald Dahl.
The Twits
Georges Marvellous Medicine
The BFG
Matilda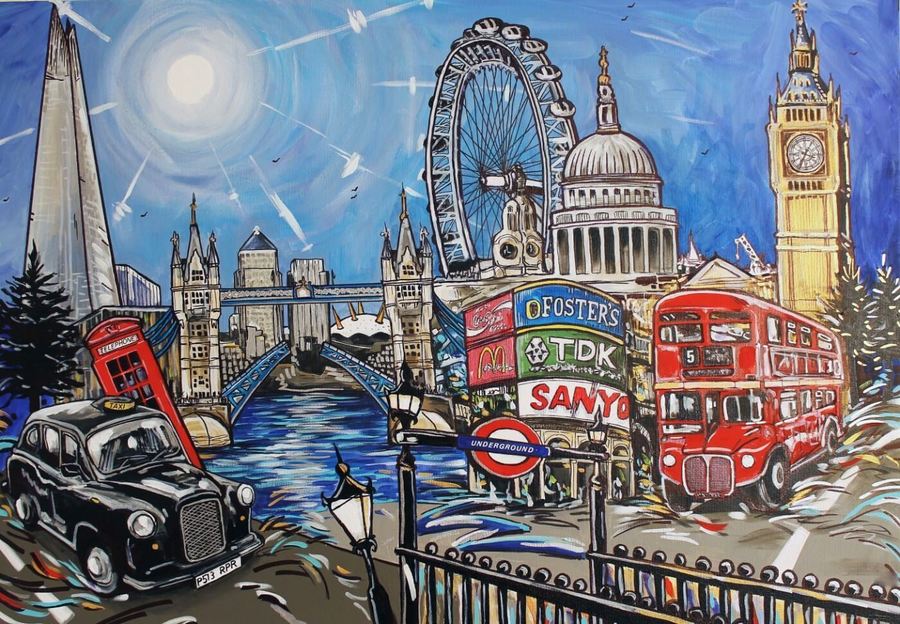 Curriculum
The intent of this project is to develop our geography skills by developing our map knowledge and skills. The children will define and understand the terms 'United Kingdom', 'Great Britain' and 'British Isles'.
They will relate to and compare children's life in Britain to now. Additionally, they will develop their understanding of the 'London Underground' and create leaflets to keep safe.
Questions you could ask your child about this topic -
Which landmarks can be found in London?
Define the 'British Isles'.
Can you name the capital cities of the countries that make up 'The United Kingdom of Great Britian and Northern Ireland'?
Science
In Science, we will be exploring a range of different investigations and developing our skills in planning, predicting and recording our findings.
Please ask your child questions about their learning at home and ask them about key vocabulary they have been learning.
Key Vocab -Research, relevant, scientific enquiry, questions, accurate, fair test, measurement, observe, record and data.