Home Learning Due to School Closure
What can you be doing at home?
1. Create a routine and structure for your day.

2. Plan activities and projects you can work on together.

3. Share your timetable for the day with your child.

4. Look for opportunities to build your child's independence. What learning can they do independently?

6. Be mindful to limit screen time.

7. Find space in your home for learning and encourage your child to keep it tidy throughout the day.

8. Have fun with learning!

You will find a range of resources to support your child to continue their learning; including a model timetable for their day.
Numeracy
We have set work on Sumdog and will continue to keep setting challenges during the closure for the children to complete.
Encourage the use of Times Table Rockstars.
Use the Twinkl Interactive Links on the document below.
All children have been issued with log ins - they will be found in their reading record.
Literacy
We have set Reading and Writing activities on Sumdog, we will continue to keep setting challenges during the closure for the children to complete.
Encourage your child to practise their spellings, these can be found in on Sumdog or at the bottom of this web page (Year 3 Common Exception Words).
Encourage your child to read. Write book reviews on the texts they have read. I have attached an example below.
Use the Twinkl Interactive Links on the document below.
Topic
We have sent learning logs home early in the event of school closure. I have written on the log to choose one or more of the activities. As the school has closed before the Easter Break I expect at least two of these activities to be completed. You will find a copy of the learning log below.
Use the Twinkl Interactive Links on the document below.
Other Useful Links for Home Learning
BBC Grammar, Punctuation and Spelling
Year 3
Our theme this half term is all about the rainforest!
We will be learning all about...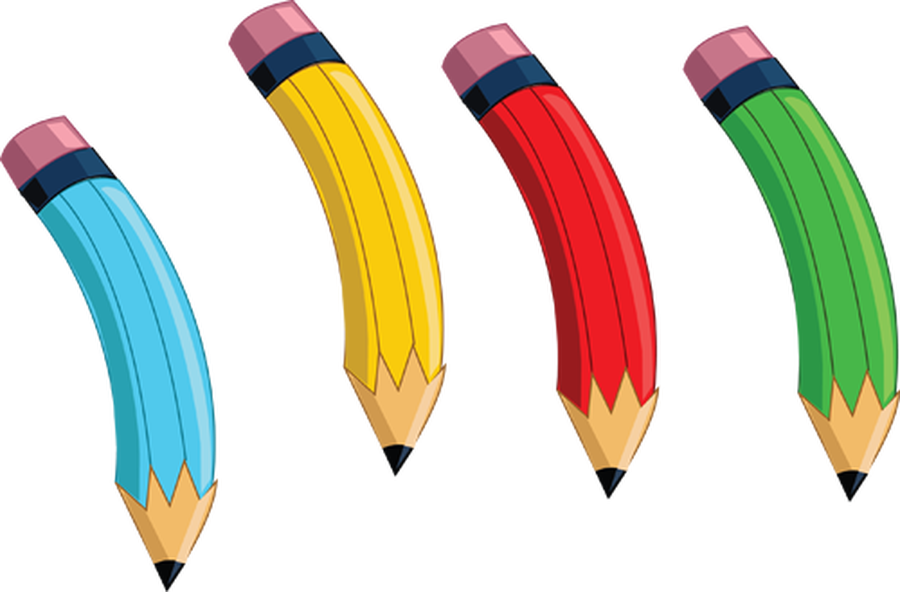 Literacy
In Literacy we will be reading 'The Great Kapok Tree' writing our own version of the tale. We will also be looking at non-chronological reports and poetry.
How you can help your child at home-
Read stories with them and talk about the structure of the story. How does the story start? What comes next? What are the characters like? How do you know?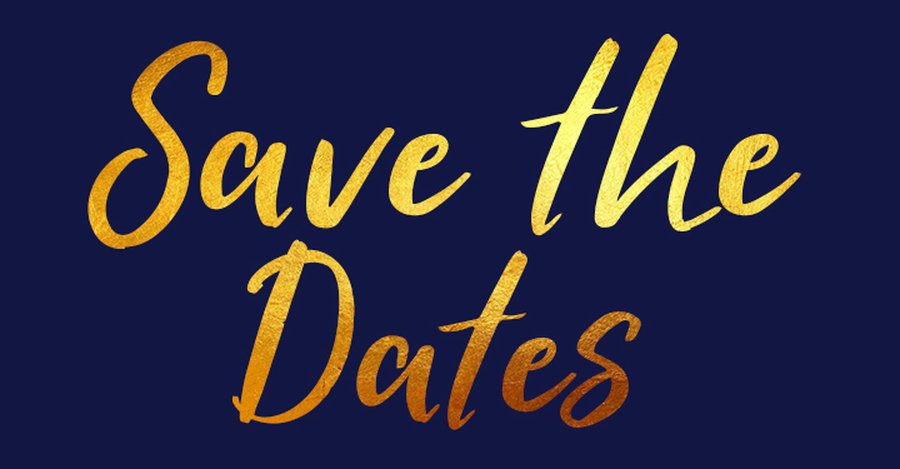 Dates for your diary
Thursday 5th March – World Book Day.
Monday 9th March – Movie afternoon (Lent Fundraiser)
Friday 13th March – Apple Store Trip
Tuesday 17th March – Parents Evening
Friday 27th March – Year 3 Assembly
WB 30th March - Visit to the park
Wednesday 1st April - Easter Service
Numeracy
In numeracy we will be exploring statistics, length and perimeter and begin to look at factions.
Statistics
We will:
Interpret and present data using bar
charts, pictograms and tables.
Solve one-step and two-step
questions using information presented in
scaled bar charts and pictograms
and tables.
Length and Perimeter
We will:
Measure, compare, add and
subtract: lengths (m/cm/mm); mass
(kg/g); volume/capacity (l/ml).
Measure the perimeter of simple 2-
D shapes.
Fractions
We will begin to look at:
Count up and down in tenths;
recognise that tenths arise from
dividing an object into 10 equal parts
and in dividing one-digit numbers or
quantities by 10.
With your child at home you can help them by finding real life examples to encourage using their maths knowledge.
Practise times tables and division facts, you can use Sumdog and Times Table Rockstars to do this. Encourage your child to achieve their maths badge this half term.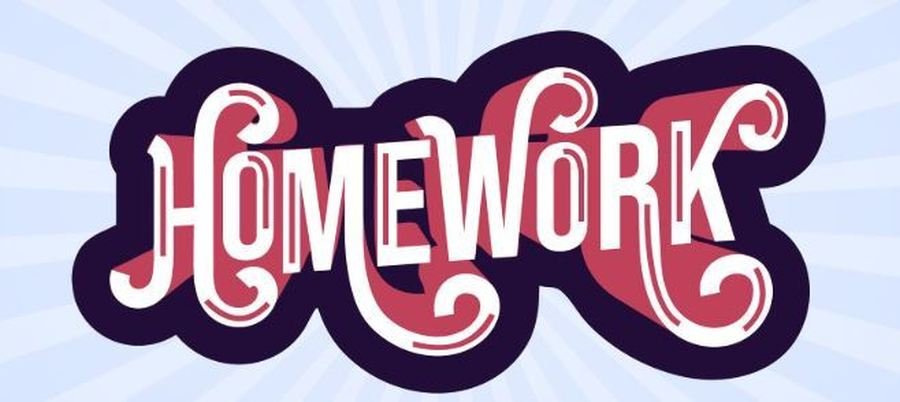 Learning Logs are due in on the first day of each new term.
Monday - Spelling and Grammar. (to be submitted on Wednesday and on Friday's we will test spellings.)
Wednesday – Numeracy (to be submitted by Friday).
Friday – Comprehension (to be submitted by Monday).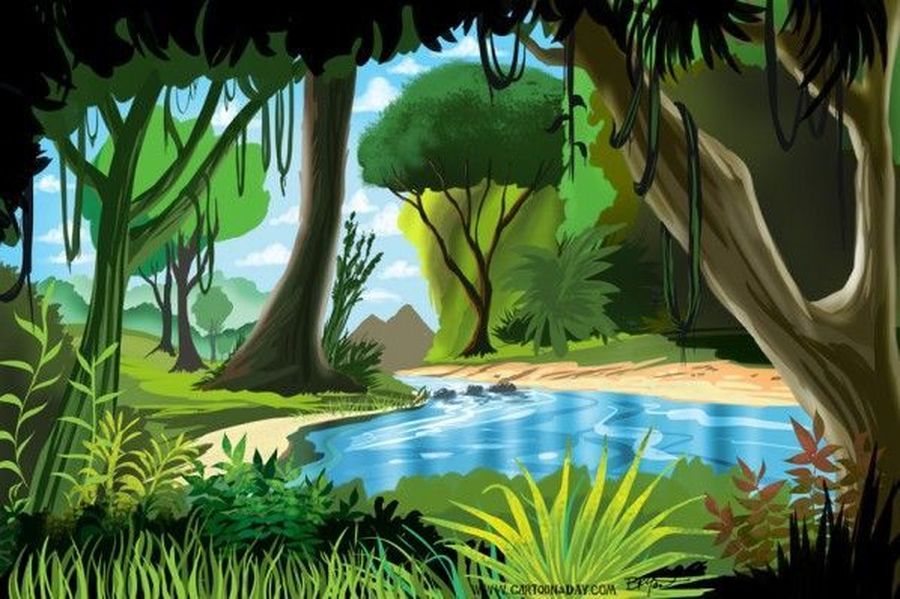 Curriculum
In Theme we will be focusing on Rainforests around the world.
As Geographers, will learn about the Equator, Tropic of Cancer/Capricorn and look at climate and weather in the Rainforest.
As Artists, we will examine the work of Henri Rousseau and create our own rainforest inspired collages.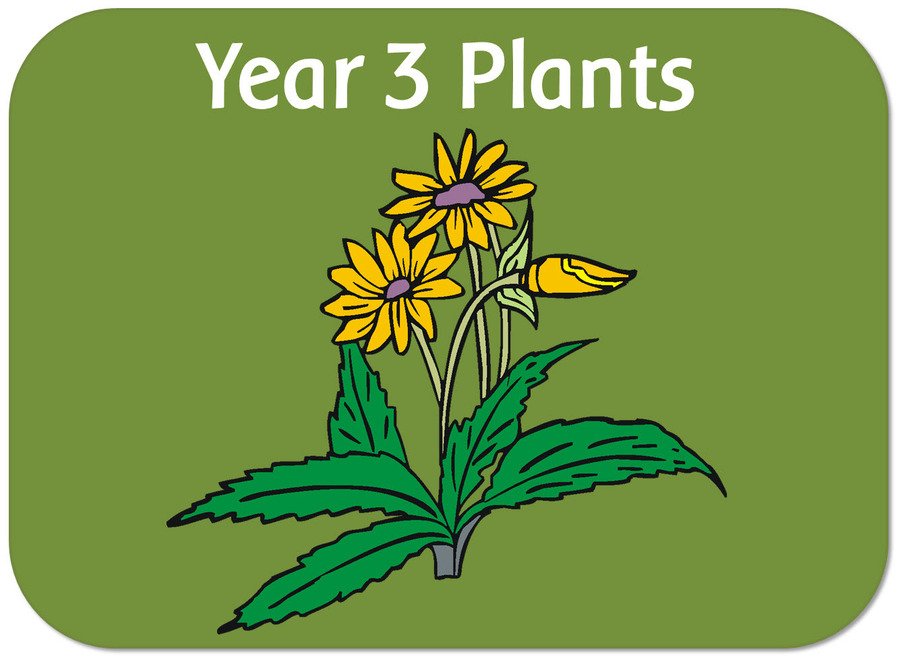 Science
In Science we will investigate and explore plants.
Pupils will explore the functions of different parts of flowering plants. As well as this we will explore the life cycle and requirements of plants for life and growth.