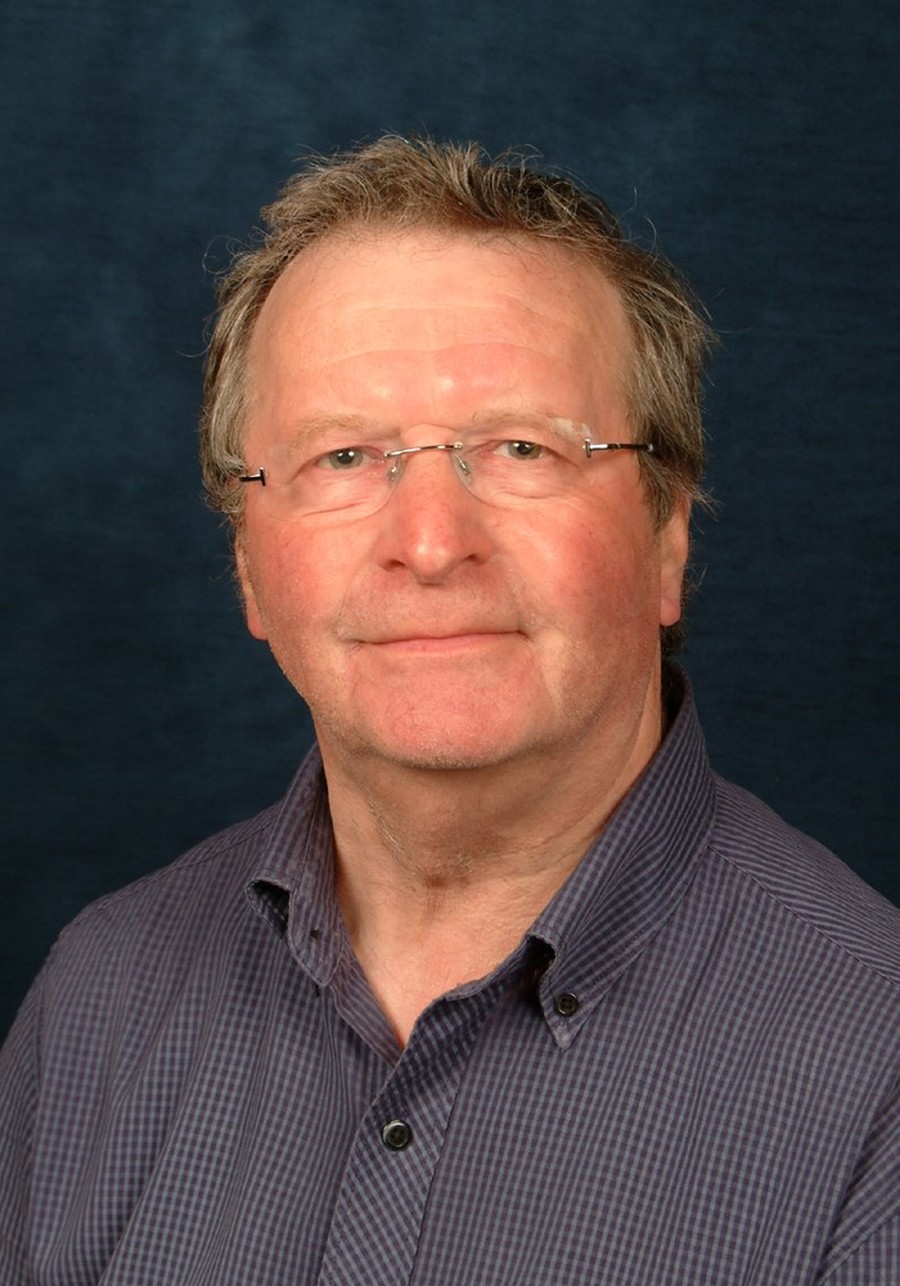 Brian Hudson
I was born in Sheffield and lived there until 1970, when I moved to Ashton-under-Lyne. My working life until 2000, was spent in an accounting environment.
I started to work at Parochial as a volunteer and was here for two years in that role. In 2002, I was offered a permanent post. I was elected by my peers as a staff governor in 2005.
In the past I've worked in all KS2 year groups, but recently my time has been spent with Year 6 children providing intervention support.
I am on the Curriculum & Standards, Finance and Premises Sub Committees.
Term of Office: July 2021