PE and Sport at
Parochial C of E Primary School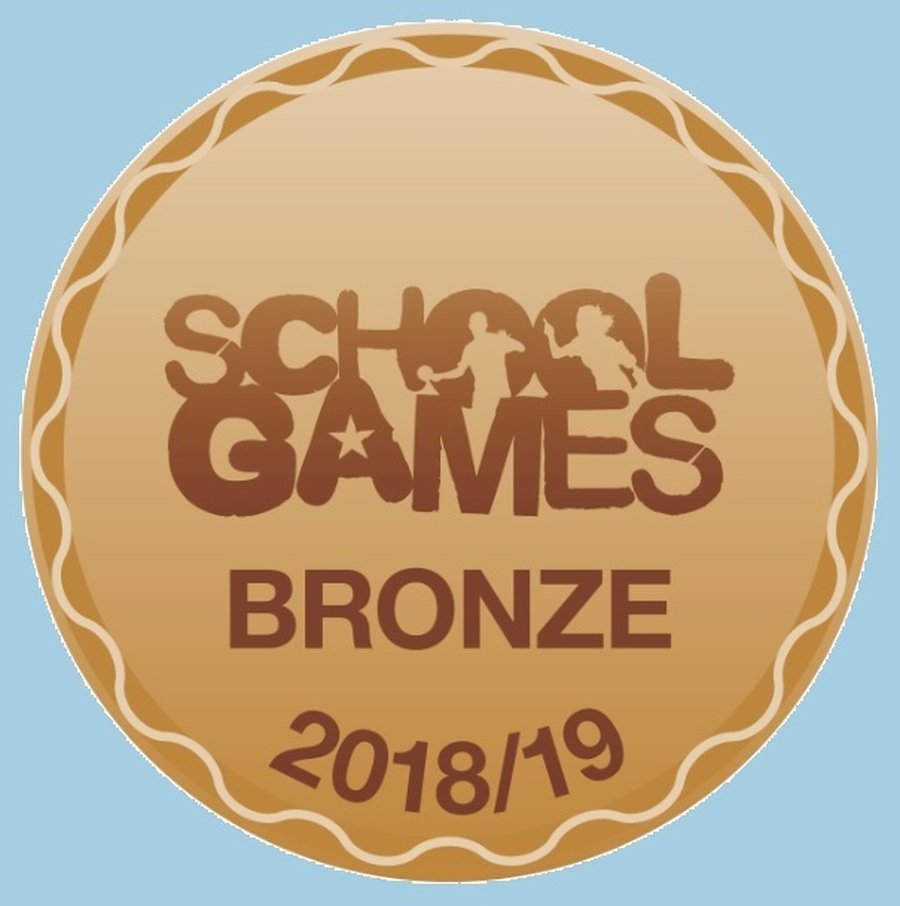 School Sport Premium Funding
How do we use Sport Premium funding?
At Parochial C of E Primary, we aim to inspire all children to become physically confident and promote health and fitness. We aim to do this through;
High quality teaching and learning

Promoting physical activity through cross curricular lessons

Promoting teamwork through competitive sports and 'friendly' games

Promote the emotional well-being of every child

Providing opportunities for children to try out new activities

A cross curricular approach including physical elements

Developing young leaders through Sports Ambassadors.
Costings for 2016/17

Coaches in Schools (total committed £8400 + £1680 aft. Sch. Clubs)

Autumn term

Summer term

Spring term

£3996.00

£4086.00

To be charged

Schools FA

£36

Equipment & Maintenance

£143

Sports ambassadors t-shirts

£24

Progressive Sports – Hockey Day

£150

Progressive Sports – Rio Sports Day

£315

Other costs

Swimming & transport

£3528
Costings for 2015/16

Coaches in Schools

Autumn term

Summer term

Spring term

£3180

£3182

£3714

Swimming & transport

£3528

Tameside Schools sports partnership

£500

Equipment & Maintenance

£35

Progressive Sports Rugby world cup

£153

Schools FA

£35
The benefits:
Having the extra funding for P.E has allowed our children to thrive. Where children are struggling to meet academic standards they are being allowed the opportunity to thrive in sports, dance and swimming. Our children have further built there team building skills through increased competitions and dance presentations. Our Sports coaches have also run lunch time and after school sports clubs for both key Stages which we feel has further developed their abilities to access a wide range of competitive sport, beyond the National Curriculum.
Competitions:
At Parochial C of E Primary, we believe children should have the opportunity to perform competitively in order to experience success and failure, important in the building of character and resilience. We also aim to develop a fair play ethos.
We have entered numerous competitions including: Tameside Schools Football League, Dodgeball heats, Basketball heats and Cheerleading festivals.
Sports Ambassadors:
At Parochial C of E Primary, we have elected two Sport Ambassadors - Jacl (Year 6) and Tallulah(Year 6). These children act as role models in advocating PE and school sport. They are also able to share a pupils perspective on PE related issues.
Play Leaders
Leah (Year 6) and Anniyah (Year 6) are our current play leaders. Their role is to facilitate play for children during the dinner hour. They encourage children to be as active as possible and award certificates to children which link to the School Games Values of Passion, Self-Belief, Respect, Honesty, Determination and Teamwork.
Sports News
Great work at the Basketball heats for our Parochial team. everyone had an amazing time at Rayner Stephens High School. It was lovely to see them showing respect to the other teams who attended.

Well done to our Parochial team who showed great enthusiasm at Tameside College during the handball heats on the 11th December. You showed great determination and teamwork. a special shout out to Thomas (Year 5) who received an honesty award to promote the School Games Values.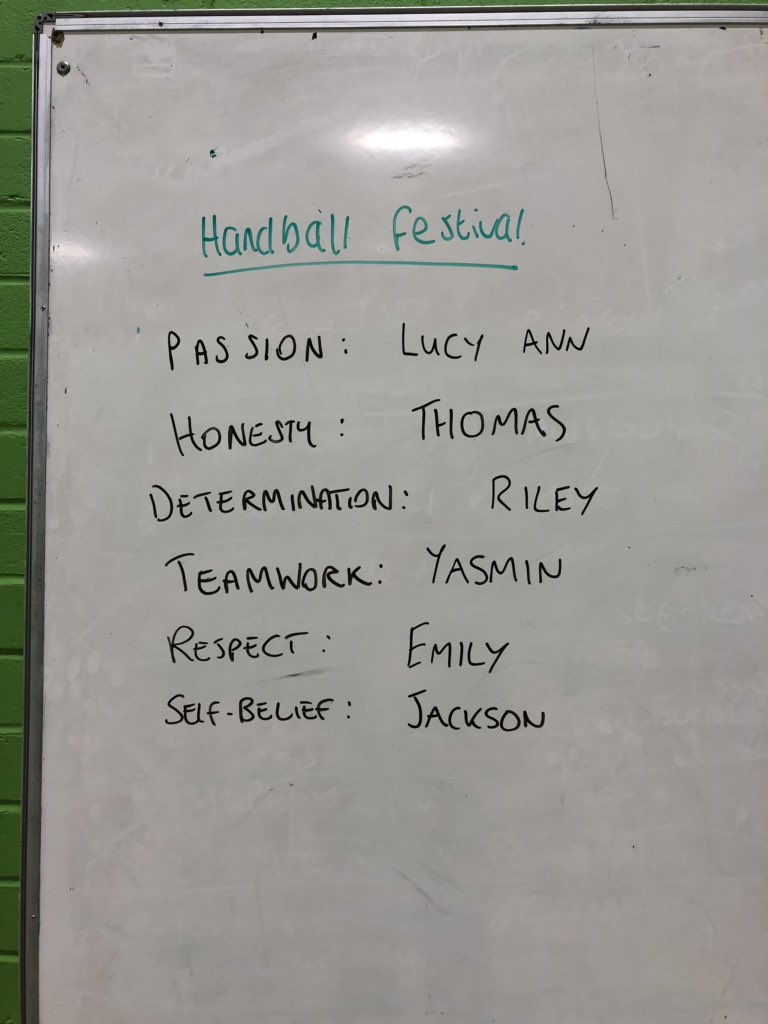 After applying for a grant, we were successful in gaining a new football kit for the school. We look forward to playing our first match! Thank you Premier League Primary Stars.



Parochial were nominated for the School Commitment to PE and Sport at the 2017 Pride of Tameside Sports Awards. It was an amazing evening filled with inspirational stories from people in our local community. Congratulations to all of the winners and nominees!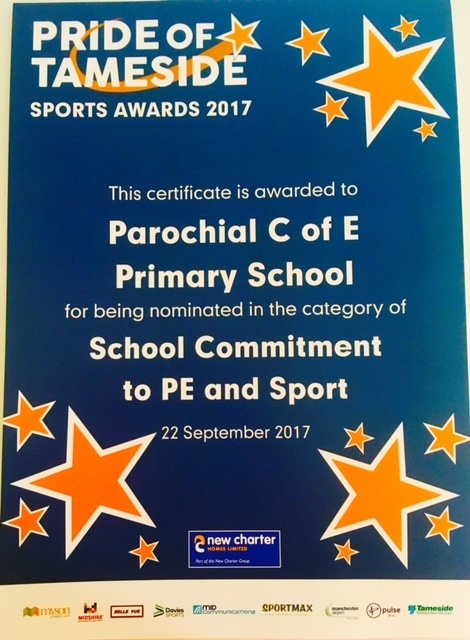 On Friday 22nd September, Parochial took part in the Greater Manchester Daily Mile Celebration Day. Everyone had a great time completing their mile. Thankfully, the sun was shining and the fresh air brightened everyone's mood. Well done to the staff and children who took part!
Hockey
On Monday 7th November, Year 5/6 children took part in an amazing hockey tournament at Astley Sports College . They all did exceptionally well at representing Parochial School and kept going with 100% effort, despite the terrible weather.
Football
On Friday 9th February, our Year 6 team took part in a football match against St Mary's Denton. Although the final score was 2-0 to St Mary's, we still had a fantastic time and showed great team spirit.

On Tuesday 26th September, our Year 5/6 children took part in an amazing football festival at Copley Academy. The football team played against three local schools and showed great sportsmanship. In our final game, we scored three amazing goals which led us to victory. The team played incredibly well and we are all extremely proud of their efforts.

On Thursday 21st September, seven of our Year 5 children took part in a fantastic football match against Denton West End Primary School. The children were incredibly enthusiastic and worked as a great team on the pitch. Well done to everyone!
The Year 5 team played against St Anne's Primary School on Wednesday 1st

March. The boys worked extremely hard and we were very proud of them!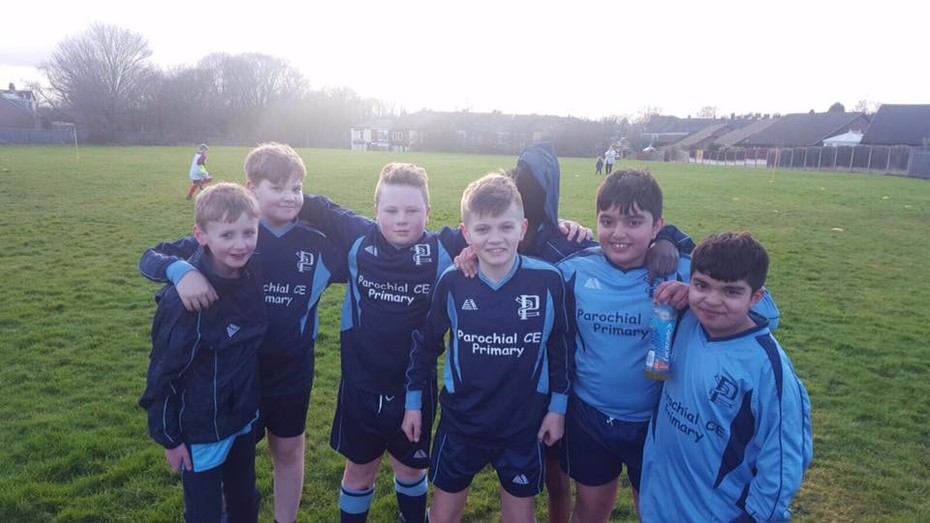 We played against Bradley Green Primary School at Astley Sports College in Dukinfield. Parochial won again! The match ended 4-3 and both teams played fantastically. Check out the pictures here.
On Thursday

4th February, Parochial played against Hollingworth Primary School. The Parochial team did amazingly well and won the match 17-1! Three of our boys scored hat-tricks and every member of the team gave it their all.
Cross Country
On Saturday 14th January, a group of Key Stage 2 children joined us at the East Cheshire Harriers and Tameside Athletics Club for a cross country competition in the rain! They did extremely well, despite the cold weather, at representing Parochial School and we are all very proud of them. Well done for persevering! A special thank you to all the parents who also attended and showed their support.