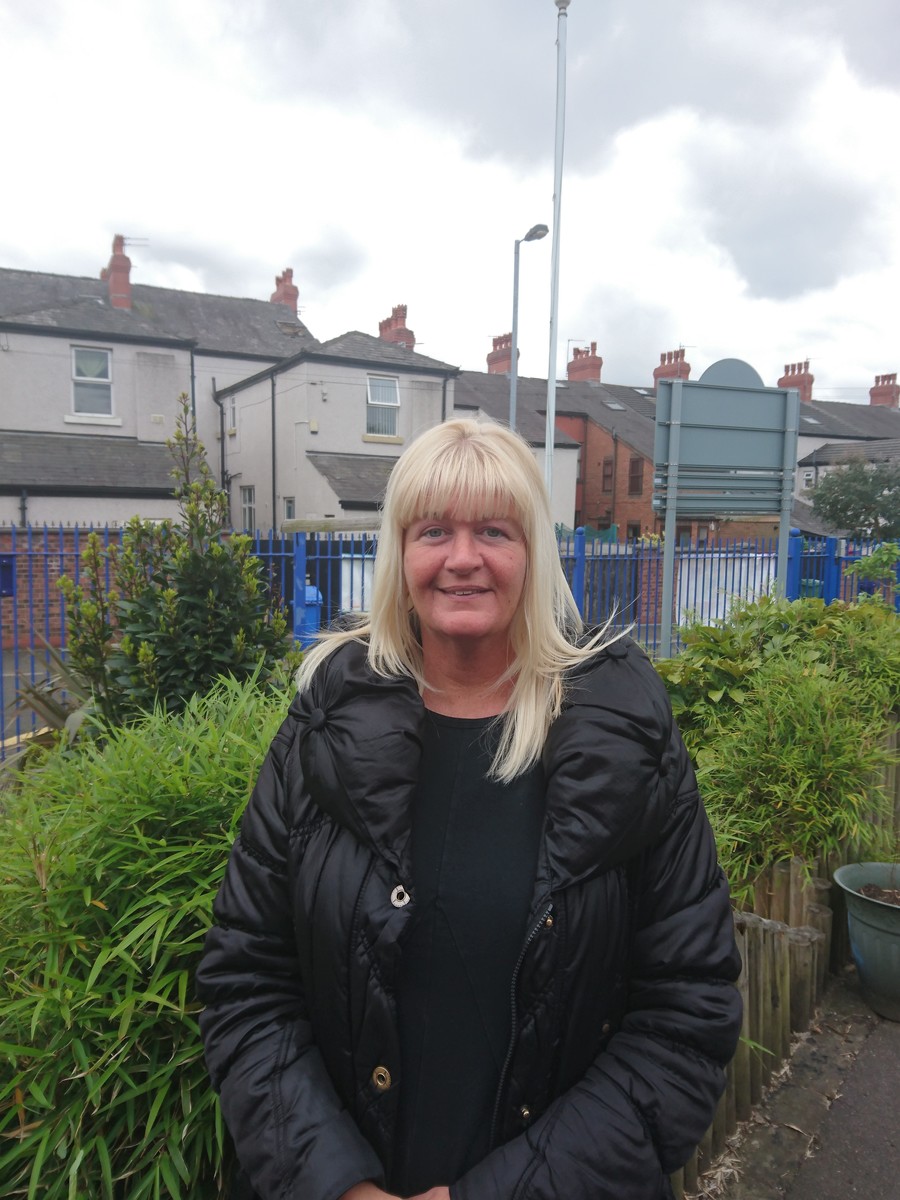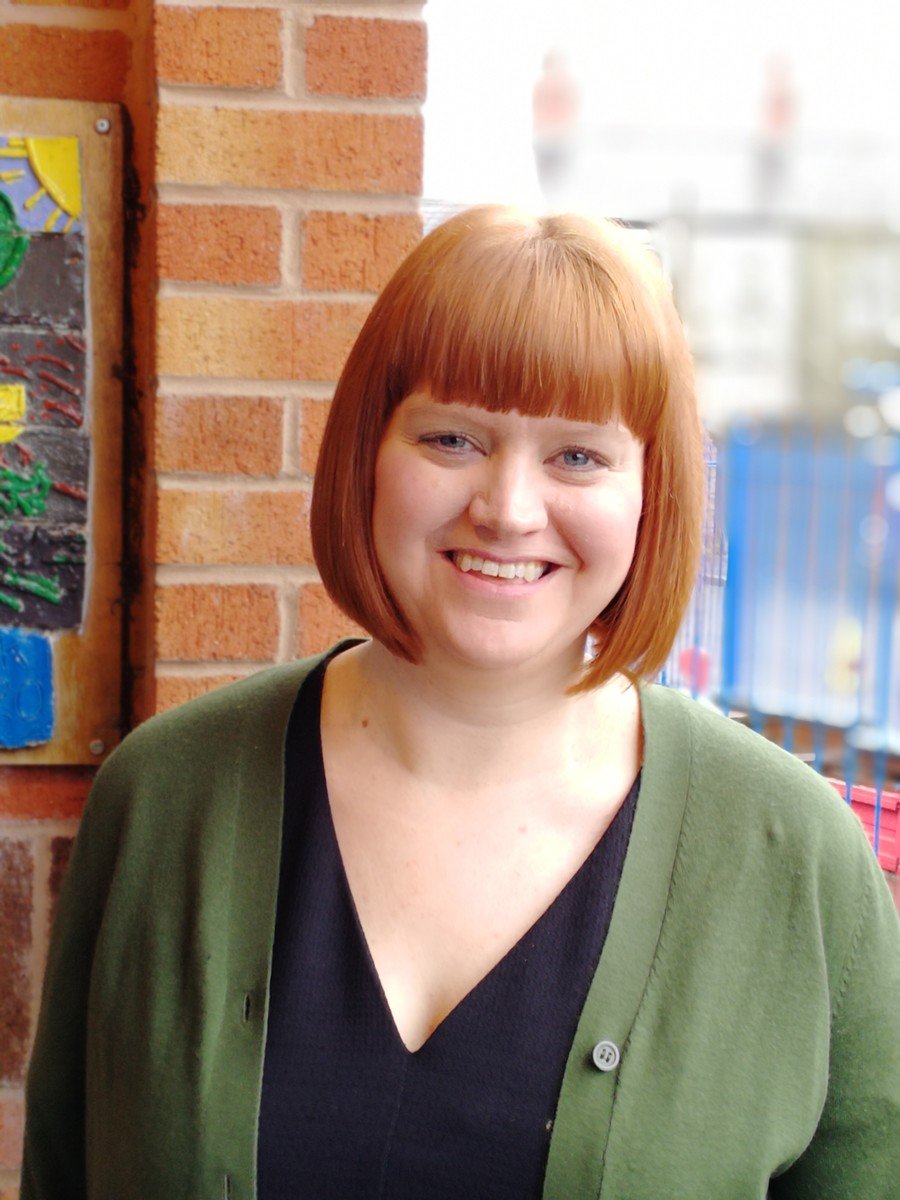 Lisa Jones
I was elected Parent Governor in October 2016, I have two sons in Yr3 & Y1 here at Parochial, I am also on the Premises Health & Saftey & Ethos committees.
I attend PTA meetings and help at school events, I'm really enthusiastic about the contribution Parents & Governors can make to school life. I think is important that parents can call on us whenever they need, so you can contact me through the school or just speak to me in the playground.
Term of Office: Oct 2020
Clare Gee
I have a son in year three and was elected as Parent Governor in the autumn of 2017.
I work in local government as a HR Consultant.
I am Chair of the Premises, Health & Safety Committee and Data Protection Governor.
Term of Office: Oct 2021