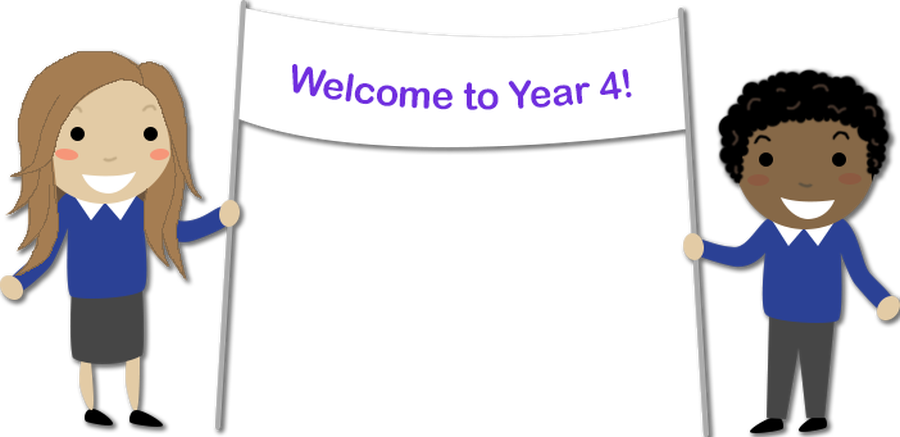 Our Curriculum
Welcome back! We hope you have all had a restful holiday. We will be starting our new topic of Twisted Tales with an exciting WOW day, looking at a number of fairy tales…with a twist!
Children will be welcomed into our magical woodland reading area to experience all that twisted fairy tales have to offer.
As scientists, we will be studying living things and their habitats. We will be finding out that living things can be grouped in a variety of different ways and creating classification keys. We will also be looking at how changes can sometimes pose dangers to living things.
As young technology users, we will be learning to create eBooks and using Google Maps to explore different areas of the UK.
As geographers, we will be exploring how early settlers chose where to settle in the UK and what they looked for. We would also be going out into our local area to investigate our settlement.
As ambitious learners, we will be creating a piece of artwork based on the character of Little Red Riding Hood. We will also be creating our own twisted tale and some poetry, too.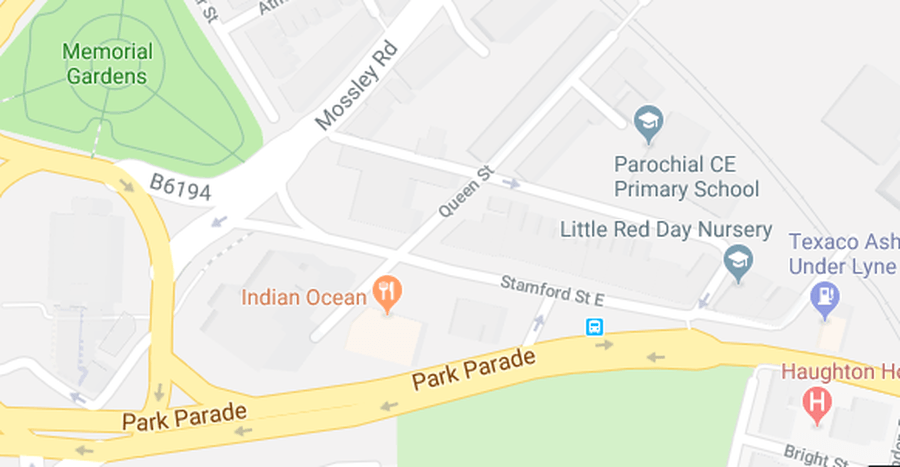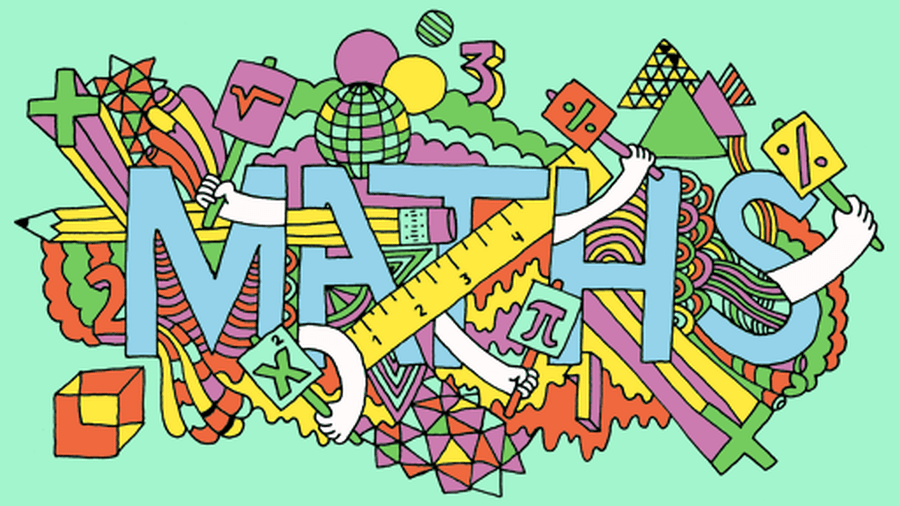 In Inspire Maths, we will be continuing to look at fractions and decimals this half term. This will include rounding decimals and problem solving using fractions and decimals. We will then be moving on to measurement.


How can you help at home?
Try using bars of chocolate to find fractions and equivalents. Ask your child to explain how to find a fraction or an equivalent fraction or decimal. The internet has lots of sites which can help you if you need!


Please ensure that you regularly practise and test your child on their times tables. At the end of Year 4, children should know the all times tables up to 12x12. It is always useful to practise the times tables as this really helps children with a range of mathematics work in school. If you have access to the internet, a Google search for 'maths games' is always a fun idea! Children can also be tested to earn their exciting Maths Challenge badges!

Monday - spelling, grammar or comprehension (due in Wednesday).
Wednesday - maths (due in Friday).
Friday - English (due in Monday).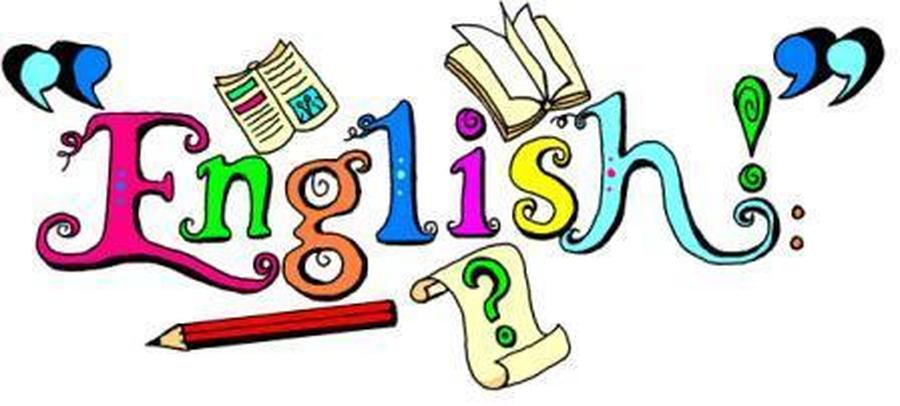 In English, we will be exploring world of The True Story of the 3 Little Pigs and focusing on creating our own twisted tale. We will also be looking at creating some free verse poetry.
How can you help at home?
Try reading fairy tales or twisted tales together, looking at the similarities and differences and the kinds of language they use. You could look for examples of fairy tales being used within other stories, too. You might also want to read some poetry together.
It is important to read a variety of texts with your child. This can be anything from their reading books to newspapers and leaflets. This will help to extend your child's vocabulary and their understanding of different text types, which will in turn help to improve their writing.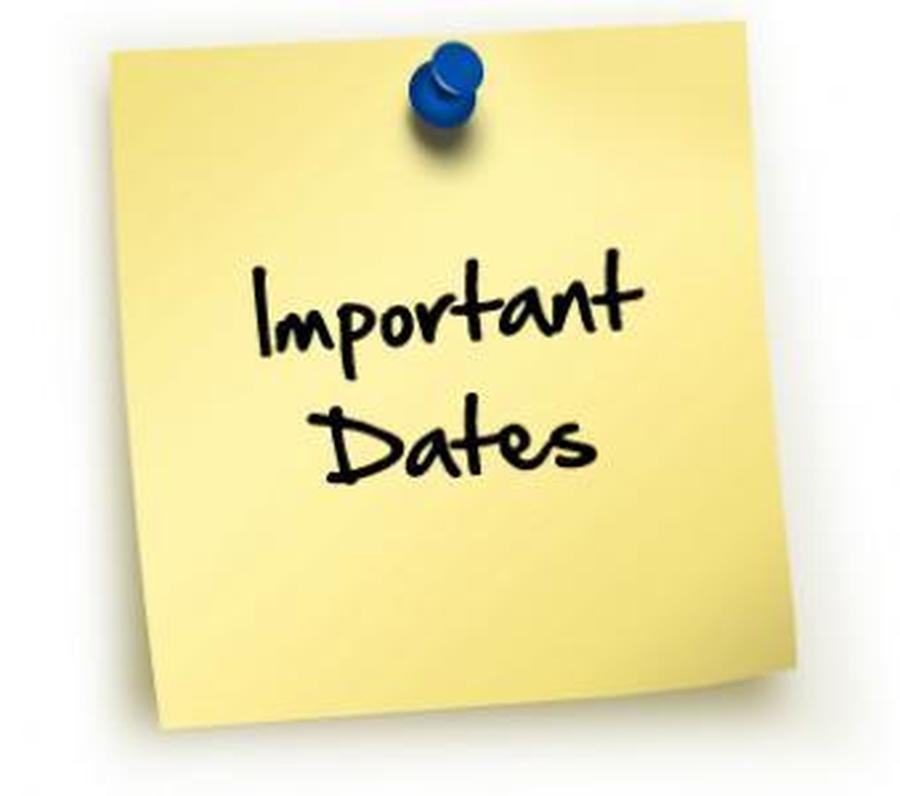 25/2 School opens

4/3 Parents open day

8/3 World Book Day

19/3 Parents evening

1/4 Science week

3/4 Easter service

5/4 Break up