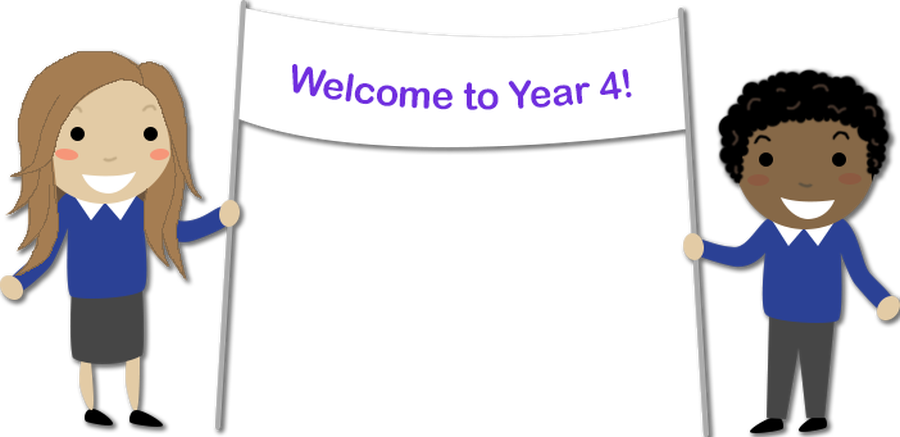 Our Curriculum
Welcome back! We hope you have all had a fantastic holiday and are ready for our final half term. We will be starting our new topic of Lights! Camera! Action! with an exciting WOW day, looking at the history of film and animation. The children will also get the chance to create their own Pop art!
As scientists, we will be studying the water cycle. We will be conducting our own freezing, melting, evaporation and condensation investigations.
As young technology users, we will be visiting the Apple store and taking part in a coding workshop.
As historians, we will be studying the history of animation and how it has progressed over the last eighty years. As geographers, we will be identifying the countries of the Americas on a map and looking at their key human and physical characteristics.
As ambitious learners, we will be discovering Pop Art. We will also link our art with our learning of famous film stars through history.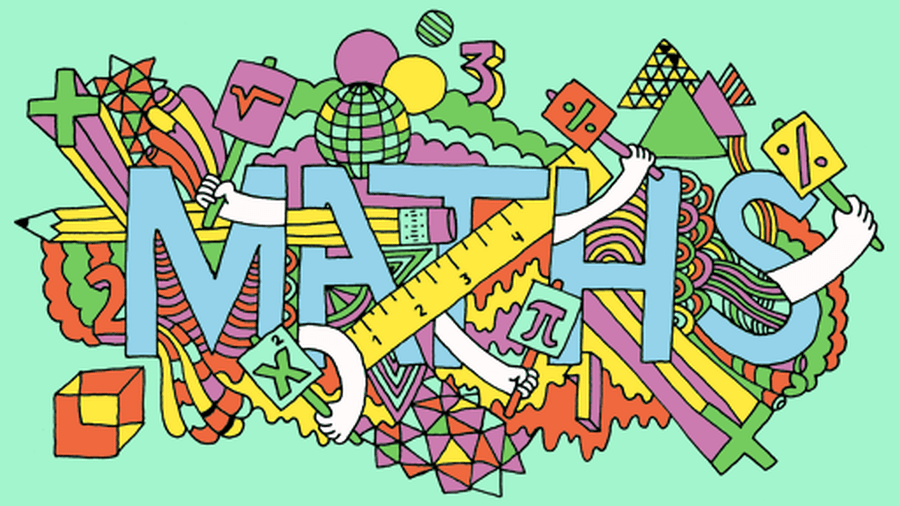 In Inspire Maths, we will be starting by looking at geometry, including angles, symmetry and the properties of shape. We will then be moving on to statistics, i.e. interpreting bar charts and line graphs. We will also solve problems using data presented in various graphs.
How can you help at home?
Try finding and naming different shapes around the home. Do they have any lines of symmetry? How many edges and vertices (corners) do they have?


From next year, Year 4s will take part in the compulsory Times Tables Check. We will be voluntarily be doing the pilot this year, mid-June. Children will answer 25 questions, with only 6 seconds to answer each question.
Please ensure that you regularly practise and test your child on their times tables. At the end of Year 4, children should know the all times tables up to 12x12. It is always useful to practise the times tables as this really helps children with a range of mathematics work in school. If you have access to the internet, a Google search for 'maths games' is always a fun idea! Children can also be tested to earn their exciting Maths Challenge badges!

Monday - spelling, grammar or comprehension (due in Wednesday).
Wednesday - maths (due in Friday).
Friday - English (due in Monday).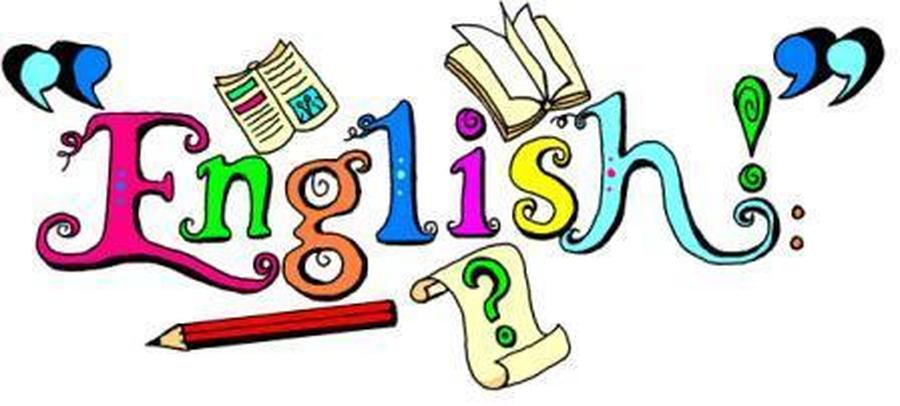 In English, we will be exploring the wonderful tale of Stuart Little. Using this, we will be writing our own play scripts, linking in with key speaking and listening skills. We will also be putting our own science fiction twist on the story!
How can you help at home?
It is important to read a variety of texts with your child. This can be anything from their reading books to newspapers and leaflets. This will help to extend your child's vocabulary and their understanding of different text types, which will in turn help to improve their writing.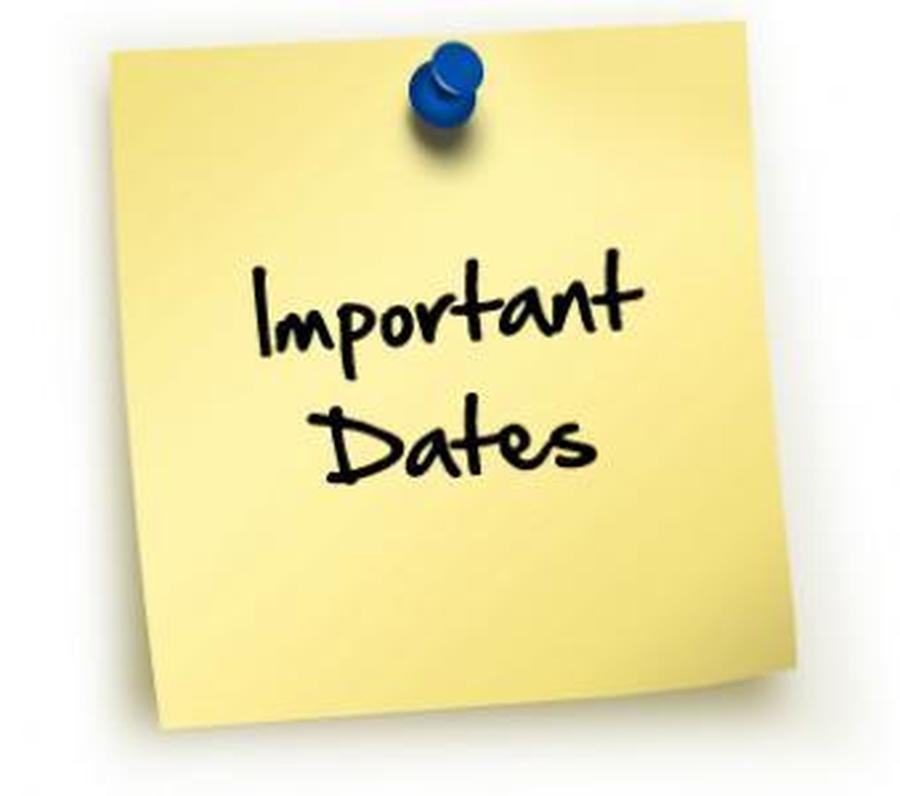 10/6 School opens

17/6 Design and technology week

17/6 Parents open day

21/6 Year 4 class assembly

15/7 Sports week

18/7 Sports day

19/7 Reports sent home

26/7 Break up