Welcome to Year Three
Our theme for this half term is the RAINFOREST!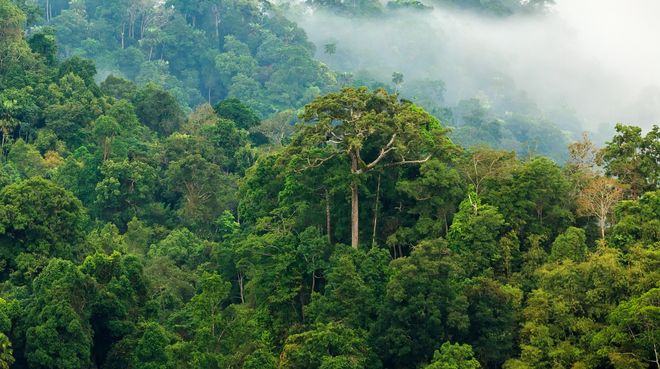 Year 3 had an amazing time when the Rainforest Roadshow came to visit. We we able to hold a variety of creepy crawlies (How brave are we?!), create our own tribal jewellery and have tribal patterns painted on our faces. It was a great way to kick start our new topic! Take a look at some of the pictures below.
English
In Literacy we will be reading 'The Great Kapok Tree', we will then write our rainforest fables. We will also look at information texts. As non-negotiables, we would expect children to be using their handwriting joins, extending a range of sentences with more than one clause, using prepositions, conjunctions and adverbs to express time and cause, using fronted adverbials and using inverted commas for direct speech.
How can you help your child? Encourage your child to read their reading book and ask them questions about the text which they are reading.
What happened in the story?
Where did the story take place?
Who is telling the story?
Can you find words or phrases which tell you about the character?
Why is the text arranged in this way?
How you can help your child at home-
It is important to read a variety of texts with your child; this can be anything from their school reading books and newspapers, to advertising leaflets. This will help your child to extend their vocabulary and their understanding of different text types, which will in turn help to improve their writing. It is expected that your child regularly practises how to confidently read, spell and form sentences with the following common exception words. Your child will be tested on these words throughout the half term and their progress will be recorded in their reading diaries.
Maths
In Numeracy we will be exploring fractions. We will:
Measure, compare, add and subtract: lengths, mass, and volume/capacity.

We will measure the perimeter of simple 2-D shapes,

add and subtract amounts of money to give change,

tell and write the time from an analogue clock, including using Roman numerals from I to XII, and 12-hour and 24-hour clocks,

Know the number of seconds in a minute and the number of days in each month, year and leap year.
It is also really important that your child regularly practises their times tables. I am looking forward to seeing who can get their Times Tables Champion badge this term.
Please ensure that you regularly practice and test your child with their times tables so that they can earn their math badges. Don't forget to get your children to log into Sum Dog and complete the various challenges.
Learning Logs are due in on the first day of each new term
Monday - Spellings (to be tested on Friday).
Wednesday – Numeracy (to be submitted by Friday).
Friday – Comprehension (to be submitted by Monday).
Curriculum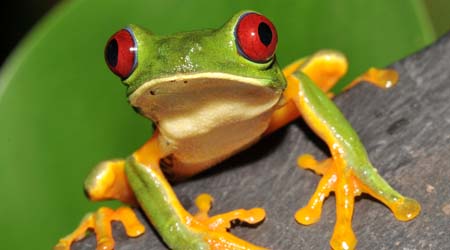 As Geographers, we will locate Rainforests around the world. We will learn about the Equator, Tropic of Cancer/Capricorn. We also look at Climate and weather in the Rainforest. As Artists, we will examine the work of Henri Rousseau and create our own rainforest inspired collages.
Science
In Science, we will investigate and explore plants. Pupils will;
identify and describe the functions of different parts of flowering plants: roots, stem/trunk, leaves and flowers

explore the requirements of plants for life and growth (air, light, water, nutrients from soil, and room to grow) and how they vary from plant to plant
Investigate the way in which water is transported within plants

explore the part that flowers play in the life cycle of flowering plants, including pollination, seed formation and seed dispersal
Can you complete challenges on any of the below websites?