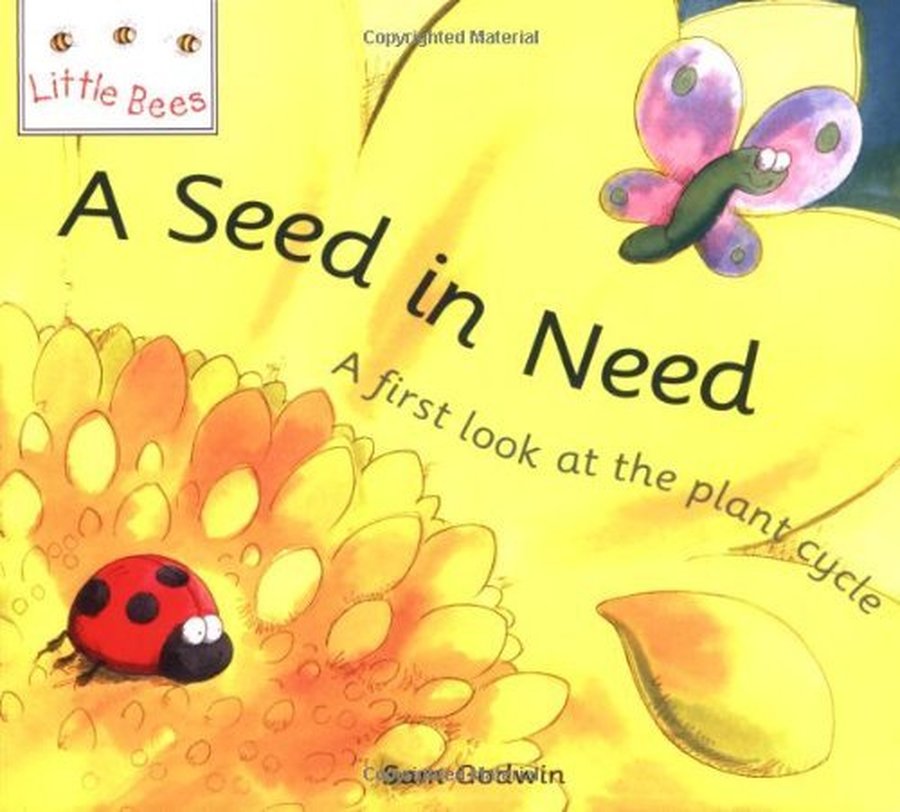 A Seed in Need: Growth and Decay
Half term overview




Areas of Learning

As story tellers we are going to be exploring a variety of books with particular focus on the traditional tale "Jack and the Beanstalk.". We will learn to listen and respond to questions about the story and express our feelings about it. We will also look at characters and start to use a story map and puppets to help us to learn the story. .

This is going to be a wonderful topic where the children will handle different seeds and explore what a plant needs in order to grow. In art we will be using woodwork and tools to design our own plants. The children will be learning the process of handling tools with safety. The children will develop their knowledge of the features of plants, through exploring and investigation work in the garden using magnify glasses and learning how to care for them. They will work in small groups discussing and asking lots of questions with the adults.

As young children, we will continue to follow class and school rules and receive dojo points and stickers for making correct choices. We will understand how we act and learn appropriately in our classroom and use resources available to extend our learning.
Areas of Learning
Our activities are carefully planned to deliver the seven areas of learning. Below are examples of some of the activities offered:


Communication and Language – This half term children will be placed in key person groups where each morning they will meet with their key worker and discuss the days topic.
Literacy – our role play areas have been turned into a curiosity cove where children can explore loose parts . Resources in the curiosity cove will encourage speaking, listening and writing. We will also have a daily phonics session once your child has settled.
Mathematics – we sing number songs and play number games. We learn to recognise and write numbers.
Personal, Social and Emotional Development – we have circle times to learn each other's names and to make friends. Our Religious Education focus is to remember that we are all different but we all belong to Parochial school and groups within the school. We all
belong to our community and God loves us all.
Understanding the World – water and sand play and the changes in the world around us at Autumn time. We will go on an Winter walk in the woods. All children will wear wellies.
Physical Development – the children will need their indoor PE kits for games sessions and wellies for outdoor play.
Expressive Arts and Design – the children will explore colours and how to mix their own colours.
Your child is entitled to free milk up until they are 5 years old. Please click on the picture above and fill in your details.
Remember you can watch your child's learning journey through our online journal, Tapestry.
Please follow the link above to view your child's account or even add your own observations from home.
You can upload observations from home. We would love to see some of your child's home achievements.
If you have not yet registered your e mail, please speak to a member of the Foundation Team.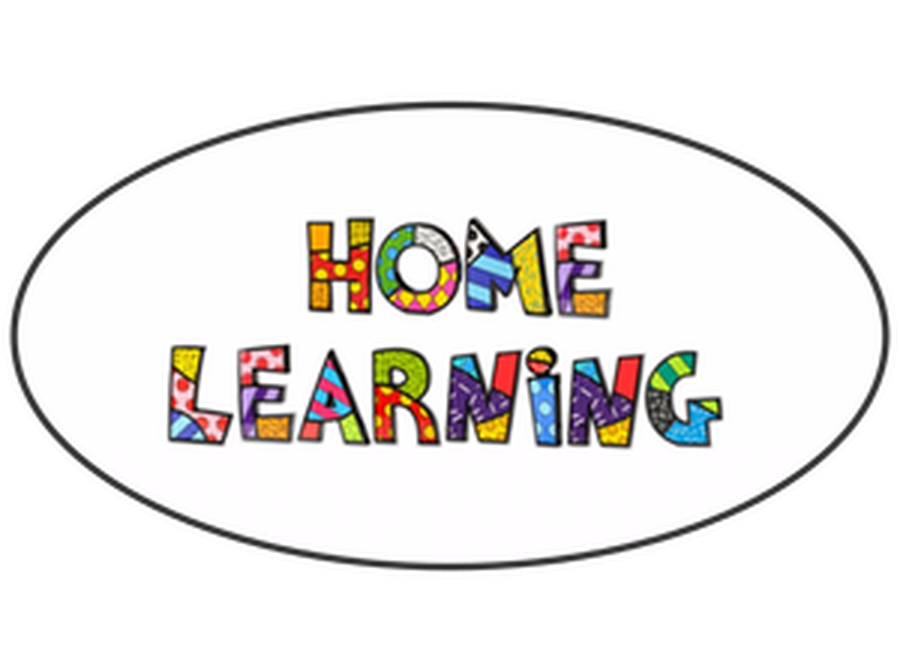 Helping your child at home
Your child should now be reading at home every day. Leaving a comment in your child's reading journal helps us to know what your child has completed at home.
Encourage your child to write at home. This can be shopping lists, sentences or even stories. encourage children to sound out their words and use the correct letter formation.
Every Friday, your child will get their home/school book which will contain details of what your child has learnt that week. We will also assign homework for your child to complete over the weekend.
Independent learning is a very important part of school life. Please can you encourage independence with your child by letting them get dressed by themselves, fastening buttons, pouring their own drinks, etc.
Thank-you for your continued support
Miss Hamilton , Mrs Anderton and Mrs Gordon